What Is Project Management Software?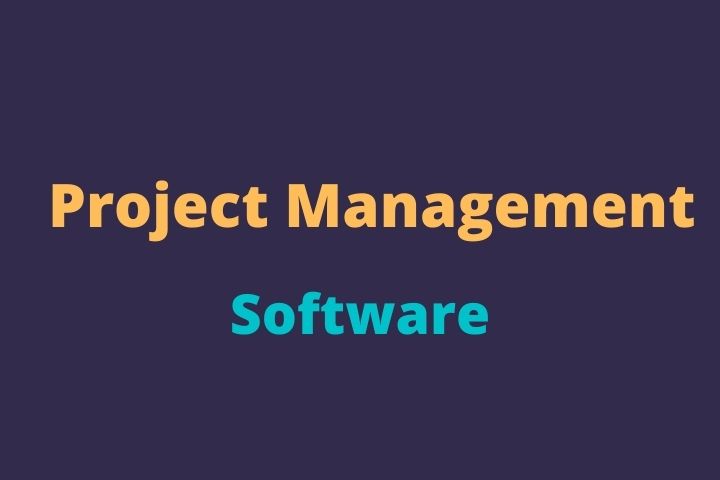 Project Management Software : These tools can make a competitive difference for companies if they are used efficiently. And it is that, according to a Project.co statistic, 95% of people feel that having a list of tasks to do every day is good for their mental health, and 96% of people feel that it makes them more efficient and productive . What does this mean? It is crucial to implement management systems that enhance communication and accessibility to information among all team members. 
Through project management software you can organize, centralize, schedule and assign the tasks and activities that make up a project. This makes it possible to streamline processes and ensure that the collaborators involved are able to meet the objectives set at each stage and thus feel fulfilled. In addition to minimizing risks and optimizing time, money and human resources. 
Although it seems obvious, many companies still do not apply this type of tools in their project management and this often causes a lack of communication between collaborators and inefficient processes, thus giving poor results. 
In addition to organizing activities and tasks, management software allows forecasting and scheduling of the phases and stages that each project requires. This is of vital importance to meet the requirements and objectives set at the beginning.
What Are The Functions Of A Project Manager?
The project manager or Project Manager (PM) is one of the most demanded professional profiles today. Its rise and popularity lies in the need to meet the requirements that each project requires in record time, while adapting to the needs and opportunities that the volatile and changing market offers. 
Its main functions include:
1. Planning
The PM must create a plan or guide with which to articulate the project process, taking into account at all times the objectives, the budget and the established delivery deadlines. 
You Might Also Like : Employer Branding
2. Leadership
As with all team management, the PM does not work alone, but has collaborators who will make the execution and development of that project possible. That is why this profile must have great communication skills, leadership and people skills. You must be able to establish collaborative methodologies with which to hold brief meetings to learn about the development of each phase of the project, as well as to know the inconveniences or obstacles that arise during the execution process. 
3. Time Management
As with any plan, the responsible person, in this case the PM, must know how to distribute the pending tasks and follow up on them quickly in order to meet the established delivery times. Therefore, it is important that the PM is an expert in risk management and contingency planning. If any phase of the project is delayed, it can mean that the final delivery is postponed, which can result in loss of money. 
4. Execution
As the person in charge of the project, the PM is in charge of supervising its execution and ensuring compliance with the delivery deadlines and objectives set. 
5. Budget
One of the most important aspects, along with delivery times, is the budget. The PM has the challenge of sticking to budgets as much as possible, so any delay or unforeseen event can affect the allocation of funds for each phase. 
6. Documentation
Each PM must be able to measure and analyze the development and progress of the project. For this, it is important that you document all phases and relevant actions in order to have references for the future. Any report, verbal and/or written, must be recorded. 
It may interest you: Lean Startup Methodology: create, measure, learn
7. Maintenance 
Although a priori it may not seem like one of the most outstanding functions, it is important that there is a continuous maintenance plan with which to follow up until the final delivery of the project and in case problems arise later. 
Also Read : Digital Leadership