6 Advantages Of Amazon Business That You Can Take Advantage Of If You Have A Company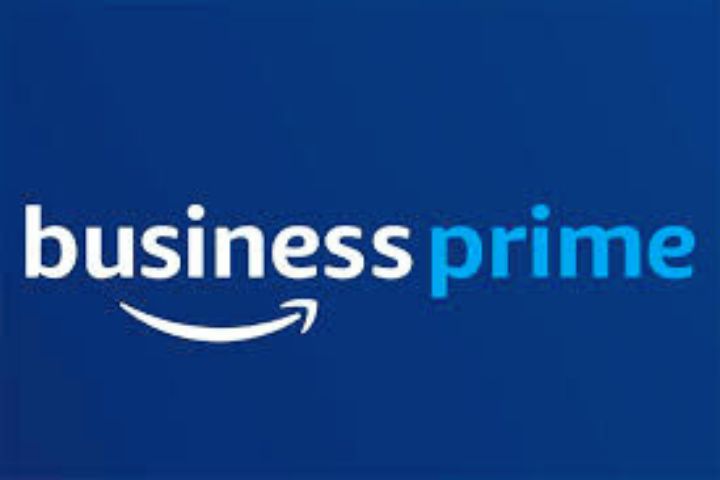 6 Advantages Of Amazon Business That You Can Take Advantage Of If You Have A Company is mentioned below :
The Amazon service for companies lands in Spain, offering more than 250 million products dedicated to this target audience 

Amazon Business seeks to meet the needs of companies of all sizes, universities, non-profit organizations, and public administrations.

At launch, the feature is now available in the US, Germany, UK, France, Japan, India, Italy, and Spain.

"The service got 50,000 customers in Germany during its first months of life," explains the director of Amazon Marketplace in Spain, Javier Alvira.
The Amazon service for companies lands in Spain. The leading e-commerce company has designed a program dedicated to meeting the needs of companies of all sizes, freelancers, universities, non-profit organizations, and public administrations. In addition to the products accessible to other users, Amazon Business offers more than 250 million items dedicated to this target audience: such as laptops, printers, office supplies, furniture and cleaning products.
The products available meet the needs of all types of companies, from the automotive sector to restoration businesses or laboratories. Cepsa was the first company in the country to use the service. The company has been satisfied with the shopping experience  "it gives us the opportunity to optimize and simplify our processes, increase the efficiency of our supply chain and improve the experience of our users", commented José Antonio Valgañón, purchasing director of Cepsa. 
The Feature Is Now Available In The US, Germany, UK, France, Japan, India, Italy, And Spain.
In the US it was launched in 2015, with a high level of adoption. According to data from the director of Amazon Marketplace, Javier Alvira. Any Spanish company that registers in the service, free of charge, can buy through the Spanish website or go to Amazon Business in other countries.
Saving time, money, or increasing productivity are some of the 6 advantages of using the Amazon Business service for companies :
1. Free shipping and prime subscription
Business customers will be able to benefit from volume discounts, as well as access to an exclusive catalog and special prices. They will also receive their products in a very short time and for free on orders worth €29 or more. The usual waiting time for the shipment is between 1 and 3 days and the same day in the case of the Prime service if the order is placed first thing in the morning.
It is possible to integrate the subscription to the Prime service to the company account, which consists of fast, free, and unlimited shipments at no additional cost and which has been available in Spain since last March. Customers can also benefit from the discounts of special campaigns such as Black Friday or Prime Day.
2. Display prices with VAT excluded and invoices with VAT
Businesses will be able to simplify their account accounting by accessing invoices with itemized line items. It will be possible to make your purchases displaying the net amounts and benefit from automatic VAT invoicing. When sellers adopt this VAT-exclusive price display service, they receive the Business mark. However, all Amazon products can be purchased from the business account.
3. Multi-user corporate accounts
The service offers the ability to create multi-user corporate accounts, invite new users to an account, and create user groups to easily share payment methods and shipping addresses. Customizing the order, setting spending limits and managing company purchases are some of the possibilities. 
These new features, specially tailored to the needs of businesses, such as multi-user corporate accounts with built-in approval processes, allow businesses to simplify and improve their purchasing processes," said Todd Heimes, Director for Amazon Business.
4. Purchase Policies
Catalog Management allows account administrators to configure the Amazon Business catalog based on their purchasing policies. In this way, administrators will be able to define their approval criteria, establish restricted categories, indicate recommended products, and activate alerts to comply with the company's purchasing policy.
5. Simplified purchase and approval process
Easily identify purchases by adding purchase order numbers, project codes, or cost centers to customer orders to facilitate approval, tracking, and reconciliation processes with other purchasing systems (such as Oracle, Ariba, or Coupa) . It also offers the ability to configure approval processes to control spending more effectively.
6. Reporting and analytics
The service allows you to supervise, monitor, and analyze the company's expenses through personalized reports. Includes combinations of filters and columns to improve account activity, including orders, returns, and refunds.