What Is Project Management For?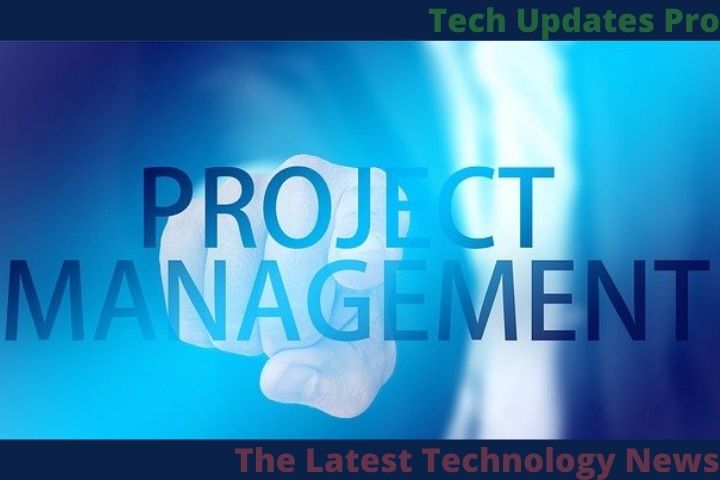 Do you know anything about project management? Are you a professional in the area but need an approved certification in addition to updating and ordering your knowledge? Don't stand around waiting for the world to keep turning and moving and investing time in your education.
What Is Project Management?
Also known as Project Management, it is a set of techniques and tasks designed with the purpose of coordinating and directing

business

, political, technological projects, etc. It is very common that this management is part of the responsibilities of specialists in Marketing and finance.  

But before determining what project management is for , it is important to note that it pursues a series of fairly precise and feasible objectives. In addition to the fact that behind its work there is a responsible and trained team with all the essential tools .   
What Is Project Management For?
Every project needs a kind of guide to help it stay on course, its objectives and

goals

. In this sense, project management serves as a manual, base or orientation, so that the tasks are oriented according to the objectives and goals to be fulfilled.

Therefore, it reduces risks , and even prevents them, maintaining a clear focus and precise objectives, which allows a real consideration regarding the feasibility of the project. 

On the other hand, it is also a way to guarantee higher levels of quality in project results. The project manager will see that the team stays within the diagrams and schedule. respecting the relevant processes.  
Also Read : What Is An Agile Methodology?
Stages Of Project Management
To broaden the picture of what project management is for , it is important to explain a few details. This management must go through a series of stages that determine its progress and these are:   
Feasibility
It determines in real measurements how feasible the project and its applications can be , as well as what benefits can be obtained from it and what investment it represents. In this part of the stages, risks are evaluated and different software tools , Microsoft Project , etc. are carried out .    
Planning
This stage involves an analysis of the previous stage, as well as the elaboration of the plan with more specific details. This is probably one of the most decisive phases.
Also Read : All You Need To Know About Strategic Planning
Execution
In this phase the project is carried out. Already at this point it is evident that the previous phases were respected and duly reviewed.
Follow-up
The project in execution is monitored or supervised, in this way it is guaranteed that all processes , tasks and activities are being carried out . 
Closing
At this stage, a final exhaustive review is carried out in order to establish what achievements and what mistakes were made during management. So that in the future the same strategies can be avoided or applied successfully.
Also Read : All You Need To Know About Workflow