How To Get Influencers For Your Brand?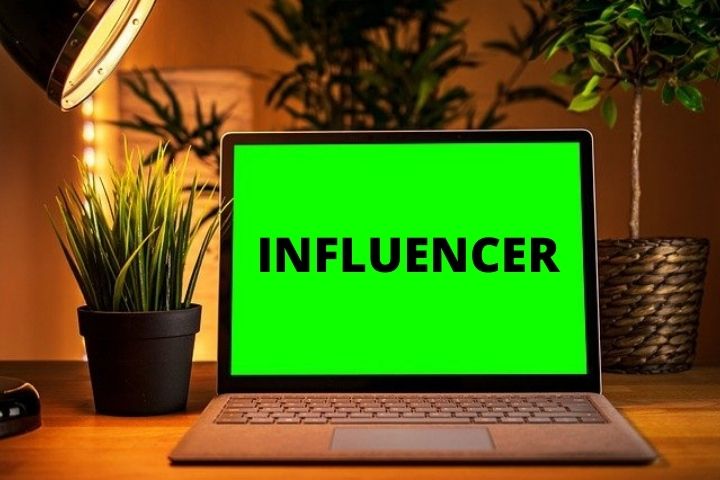 The presence in social networks has become an obligation for any company. There is more and more competition and it is difficult to differentiate yourself from the rest .But do not be discouraged! Why are companies looking for influencers? It seems that influencer marketing has become one of the actions that, well executed, can bring great benefits. 
And it is as simple as understanding that users prefer product reviews and recommendations from people with whom they identify rather than from the brands or companies themselves. It is not the same for a professional account to say that their product is good than for an influencer with a certain number of followers to show how happy they are with a product in their day-to-day life. 
Also read : How To Plan Online Advertising
It is important to understand the role played by the degree of credibility and authority on any field or topic that these influencers may have in their community. Not all of these people have the same reputation and consideration on social media. In any case, it is important to have this type of strategy, included in the Social Media Marketing Plan, to increase the social impact of the brand and generate content aligned with these actions. 
Among the main benefits of betting on influencer marketing we find: 
Greater visibility and reach of the brand, products or services

A well-executed action can be very profitable

You can link the campaign with your business website or landing page to get leads

Your products can become a necessity thanks to the recommendation of the influencers referring to your target audience
Difference Between Influencers and Brand Ambassadors
For many people 'influencer' and 'brand ambassador' are synonymous, but you should know that they are not. Although it is true that an influencer can become an ambassador, it is not inherent. The truth is that influencers or influencers in social networks are prescribers of different products and brands. They are not always actions that have the exclusivity of their image, which can happen when they become brand ambassadors. 
In addition to this, influencers carry out specific actions, while brand ambassadors are part of a longer-lasting strategy that requires greater commitment. With this, the brand is humanized and its reputation improved. These strategies are often used when brands need to improve positioning and awareness. 
How To Measure The Engagement Of An Influencer?
As you may have already seen throughout the article, one of the keys for an influencer marketing campaign to work is the suitability of the selected influencers. Not by having a greater number of followers will the results be better. This is where the engagement factor comes in, or the ability to convert into sales that they have with their community. 
In order to know the level of engagement of an influencer you must apply formulas. Here is an example of an engagement rate formula for Instagram: 
Average Interactions (Likes + Comments) / No. Followers x 100
Also Read : What Is Competitive Analysis?