What Is Competitive Analysis?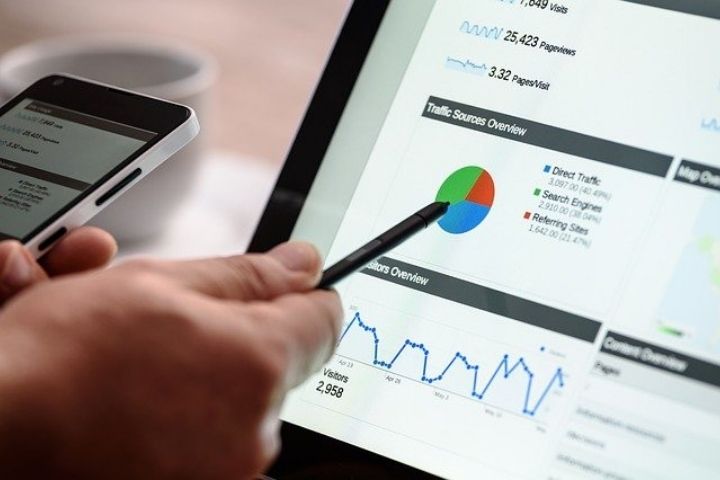 With the advent of the Internet, markets have become even more competitive. Costs are reduced and forms of communication are increased, making it easier to reach the end consumer.
Therefore, within digital marketing, the analysis of the competition becomes essential, not only to know our position in a sector, but to identify those practices that we can implement in our own company. Today we are going to talk about benchmarking.
What Is Benchmarking Or Competitive Analysis
Competitor analysis is a very broad process that consists of investigating what our most direct competitors are doing. In this way, our company will be able to anticipate them or adjust its own strategies so as not to lose position.
When we talk about  benchmarking , we also refer to the analysis of the competition. However, this practice consists specifically in identifying which organizations are the ones that excel at something in particular.
In this way, if we want to improve in a particular area, we will investigate who the leaders are in it. With the analysis of the information obtained, we will be able to transfer this knowledge obtained to our company. Thus, we will eliminate the activities that do not generate value and we will implement those that can contribute it.
In other words,  the generalized competition analysis seeks to know the actions of this . Benchmarking, on the other hand, is a search, both internal and external, for the best practices in any product, service, method or process. With that learning from others, we will make changes so that we can adapt and continually improve.
However, it must be borne in mind that this analysis must always be within the law. Today, information circulates at high speed and not always in a controlled manner. Therefore, obtaining, comparing and copying the practices must respect certain limits.
What Are The Advantages Of Benchmarking
Whether we want to enter a new market or if we operate in one, we must carry out a competitor analysis. In addition to those corresponding to the environment in which it operates and the factors that may affect it, such as economic, political, social, etc.
Competitor analysis and benchmarking have a number of advantages  over our company. Here are the main ones:
Identification of opportunities for  innovation thanks to the use of new technologies.

Identification of outstanding processes or practices in a sector or area. These will serve to stimulate change and as a tool for monitoring the improvements that occur.

Knowledge of our position in a particular market and that of our direct competitors. Benchmarking helps us to progress in concrete practices and to improve quality for the end customer.

Correct management of change , by locating new trends and the strategic direction of the competition.

Possibility of developing collaborations by knowing in greater depth the operation of other companies.

Detect changes that occur in the market in order to take corrective measures.
Not conducting a competitor analysis or benchmarking puts our company in a vulnerable position. In the information age, markets are more dynamic than ever and competitiveness has increased.
Also Read : How To Choose A Data Center?