MicroSD: Which Is The Best Of 2021?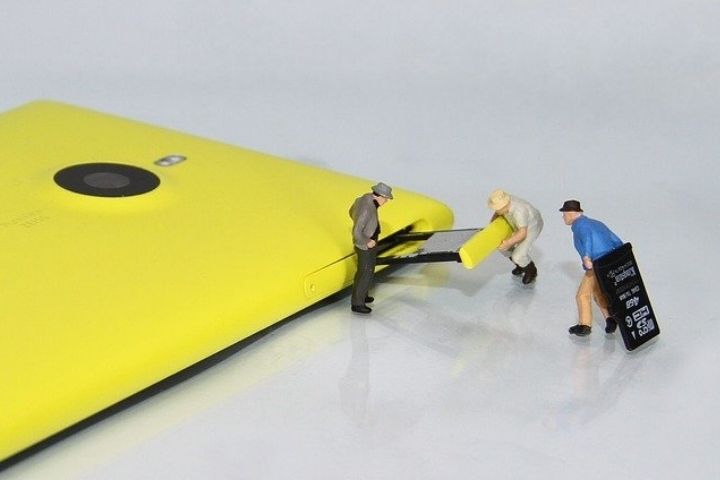 Which is the best MicroSD card? Check the article for a clear picture.
Memory problems? In this article we will not talk about your memory, but that of your devices and how to improve this memory by using microSD cards. Storage is essential when it comes to getting the most out of your devices (mobile, tablet, camera or gaming ). For this, we recommend microSD memory cards.
MicroSD storage cards are a digital memory card format derived from more traditional Flash cards. This format is ideal for portable devices due to its small physical size, its adaptability and its large storage capacity. In this article you can find all kinds of microSD. Choose yours based on your goal of utility, price or adaptability to your device.
The Best MicroSDs On The Market: Our Recommendations
Here is a selection of the best microSDs on the

market

in our opinion. We want to emphasize that the most important thing you have to know when buying a

microSD

is its final utility. Depending on the utility you will find different solutions in a certain price format. We hope to be of assistance.
The Best MicroSD For Its Value For Money
SandDisk offers the best value for money card through its 128GB microSDXC card, ideal for smartphones , Android tablets, action

cameras

and drones. The main property that you will notice while using the card is its 160MB / s reading speed, one of the best on the market.

Also, it is priced low for its total memory, offered at 128GB. It has 4K UHD compatibility with UHS Speed ​​Class 3 (U3) and Video Speed ​​Class 30 (V30). These types of microSD cards have been manufactured to be used in difficult conditions and subjected to tests in such conditions, such as water, extreme temperatures and subjected to shock. One of the most popular microSDs, if you don't want to fail this is your best option.
Also Read : Everything We Know About Apple's First 5G Smartphone
The Best MicroSD For Gaming On A Nintendo Switch Device
It is the ideal card for devices like Nintendo Switch due to its storage capacity, A1 speed application performance and full HD video playback. It has a high document reading speed through a high quality resolution. Exclusively designed to smoothly play any Nintendo game.

If you are looking for a microSD card for gaming , that is, to give your gaming device enough memory capacity to play any game without worrying about internal memory, this is your microSD card. Play without limitations and squeeze your Nintendo device in the most effective way.
Best MicroSD Card For High-Quality Video And Photography
SandDisk offers the best solution on the market for playing high quality video and photos. This is due to its A2 property, capable of reproducing data at a speed of up to 160MB / s.

It also offers more than enough storage to not worry about storage capacity, thus being able to shoot photos or videos at any time. Another fact that will make you buy this card is the quality of storage it offers for later editing of the photos.
Also Read : All You Need To Know About Android Vs Ios