Gadgets And Smart Devices Create A Festival At Home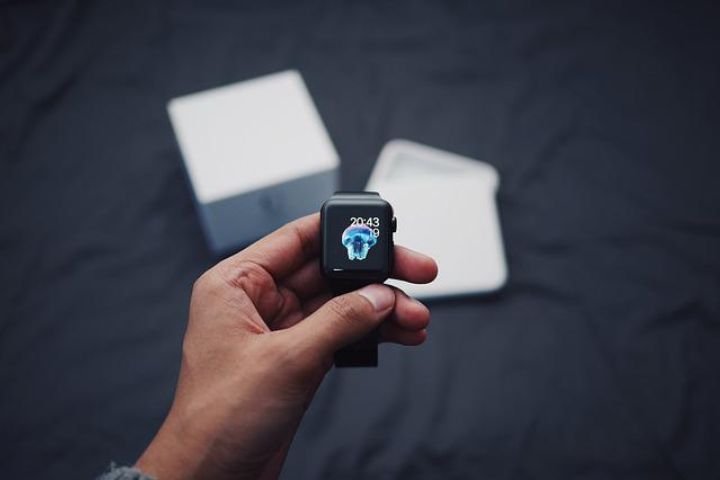 Gadgets And Smart Devices : This time we want to give you a fantastic idea to enjoy with your partner, children or cohabiting relatives with whom you surely have moments of boredom and want to enjoy in a different way.
To make it possible, you only need to use your imagination to create a festival at home with the tips we propose.
Perhaps it will not be as surprising as living a festival in person, although there will already be time for all that. Now is the time to enjoy those around us on a daily basis and, above all, if we have small children they will like to make different plans during the weekend and leave the routine aside for a moment.
Gadgets And Technology Create A Festival
It is not strictly necessary that we have each and every one of the products that we are going to know, the only indispensable one is the speaker or failing that a mobile or television.
Having a WiFi connection with which to enjoy the music we like, will be more than enough.
Still, we can improve the experience if we end up liking it.
There are many options that technology offers us for this purpose and as you will see, we do not have too much to envy the classic music festivals.
Mobile as an operations center
With the help of our mobile we will be able to create a list of songs that we like or help us from some of those that have already been created.
On any platform we use often, such as Spotify, we have lists already adapted for festivals of all kinds of styles.
But if there are several of us who want to choose the music, we can help ourselves from the joint lists of Spotify to prepare the music that will sound on the day chosen in our small festival.
In this way, the fun will not only be the chosen day, but we will also have a great time knowing the musical tastes of others.
Smart speakers are the DJ
Whether we have Alexa at home or Google Home, we can use it as a DJ.
We will only have to ask him to put us a list according to what we want to hear and tell him to turn up the volume.
We will only have to worry about dancing and having fun.
At any time, we just have to let him know that we want to change songs or that we want another style of music, and in a matter of seconds we will have what we have asked our particular DJ, who always puts on the music we want.
In addition, if we have several speakers, we can create a group and have the festival throughout the house.
The projector takes us to the festival
Now that we master the festival in an auditory way, it is time to enjoy the festival visually, although without leaving home.
We can do this with a TV, but it will be even more amazing with the help of a projector.
We just have to place it on a smooth wall or help ourselves with a white sheet.
The bigger the image of the projector, the more we will get the feeling of being able to live with all the other people.
We can dance to the rhythm of the music and watch with the help of YouTube some of the many commemorative videos of the best music festivals.
LED lights as a final complement
Now we would only have to add an extra touch to our festival and turn it into what we would like, with the help of lights and a little darkness.
We find many types of lights, which allow us to even link the light with the sound of the music and achieve that surprising effect.
We have no excuses for not having a good time at home.
This will make us for a moment disconnect from the routine and have fun, although keep in mind the hours of the night, because our neighbors will not be able to come to the party and maybe they have to rest.