What Is Process Management? What Makes It So Important?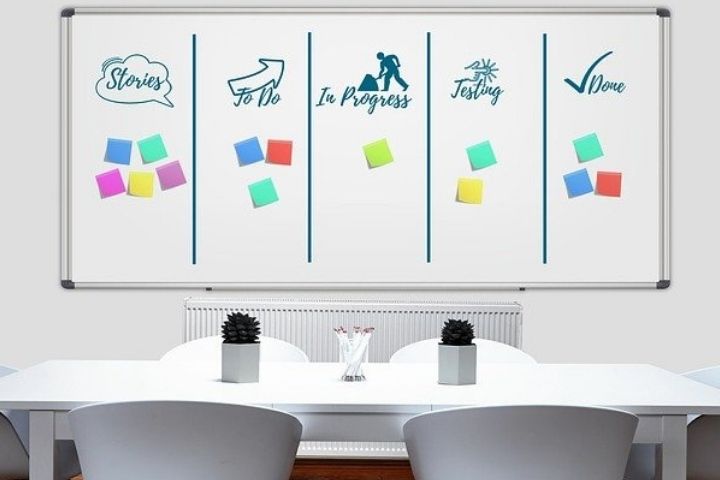 In this article, we're giving insights on process management.
For any company, organization and perseverance are two aspects of great importance, but none of this can be achieved if there is no established order within the company. 
For this reason, to achieve this order we must carry out management by processes. It is a function carried out by the vast majority of companies and which is very effective, since it will help us define the role that each employee should take.
 With it, we can more satisfactorily meet both the needs of customers and our own workers , as well as meet their expectations

As we can see, process management is essential within a company and is considered one of the most important functions that we can carry out. There are multiple methods through which we can achieve order, such as establishing an organization chart that allows us to contribute to the

business

what it needs

The importance of process management lies in the multiple benefits it provides us . In the first place, one of the most important advantages is that it allows us to globalize all the sectors that are part of the company. This leads to the creation of a single department without having to work independently in its different divisions. In this way, we are going to make the work carried out much more fluid, improving

communication

 
What Are The Keys To Process Management?
For

process management

to work properly, you have to keep in mind some fundamental keys that will make such an operation excellent. To begin with, we have to talk about the management of the company, which must have an absolute commitment, since it has to know that process management is a necessity. This way of thinking must also spread among employees.

Adequate training for both process management and the tools to be used has to be paramount. Of course, to manage the processes well, they must be analyzed independently , one by one, in order to later achieve that unification that we have already mentioned. In addition, among all these processes, a classification will have to be made, giving priority to some of them that we consider most important. Finally, you have to create a relationship between processes. In it, there will be a map where everything that is used in these processes can be easily visualized so that the management is perfect and the quality level is maintained.
Also Read : Gantt Chart: Advantages And Disadvantages For Project Planning
Elements And Parts Of Process Management
Within process management we can differentiate several parts for its elaboration. Each of them has its own characteristic elements:
Level 0: Organization (macro-process)
It is the starting point of process management . We can say that everything to be done is organized in it in a global part known as a macro process.
 Level 1: Processes
strategic, keys and support. The former study the needs, the latter are in charge of adding value to satisfy the objectives and the latter are providers of resources for the company.
Level 2: Sub-Processes
These are activities that will be carried out sequentially to achieve the goal of the entire process. Regarding the phases of management by processes, we can comment that in the first place we must analyze the situation from which we start. Then it is necessary to analyze the value chain and later redesign the processes. 

Finally, a follow-up will have to be carried out through specific corporate measures. Once we have the design of the measures, it will be essential to apply them, analyze the results that have been obtained and finally make the appropriate decisions to try to improve said results as much as possible.
Also Read : All You Need To Know About Workflow