Voice Marketing Strategies, The Technology Of The Future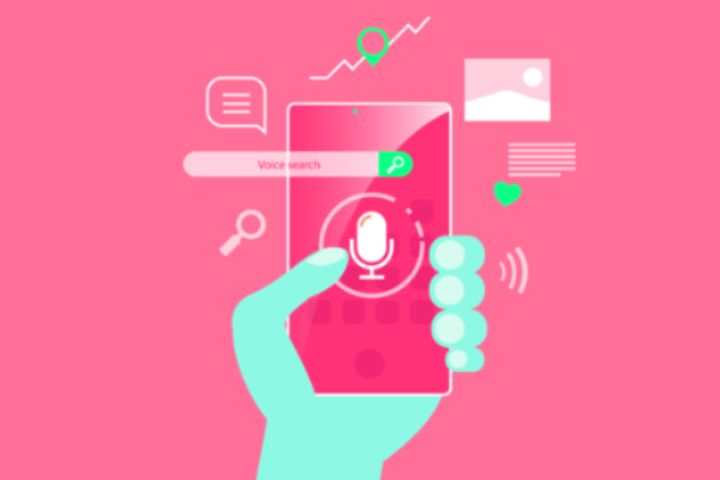 Voice Marketing Strategies : Yes, voice assistants : Alexa, Siri or Google Home among others. The arrival of these voice technologies has opened up a range of opportunities for many brands that have decided to create voice marketing strategies. 
Voice Marketing Strategies
Given the rise of this technology, we cannot leave it behind in our marketing plans . Although it is still a pending task for many sectors, the opportunities presented by voice marketing can now be found with good research and implementation of tests or trials.
Before starting, it is necessary to determine what are the reasons to invest in this technology. Although the penetration of digital assistants and smart speakers has reached around 50% in some markets, a general plan that works with sure results has not yet been established. 
Despite the lack of a perfect recipe, the positive results could exceed expectations given the high degree of experimentation involved in approaching this communication channel.
Voice Technology
In the consumer journey, it will be key to know where the customer interacts with voice technologies such as digital assistants in order to meet their needs. Thus, the channel manages to enrich the general marketing strategy and is not limited to one more way of reusing content and actions made for other communications. 
In this sense, search optimization is one of the best ways to start your voice marketing strategy. Unlike online search engines, digital assistants only show one result per search . 
Also, results can vary between digital assistants, which necessitates an active approach to optimization. Some traditional SEO techniques such as speeding up the loading of your web page or the use of keywords and knowing key contexts also work in voice search. Above all, optimization in the field of voice marketing is not yet consolidated with specific techniques and SEO work can be streamlined to integrate it into the current strategy.
Voice Assistants
On the other hand, digital assistants as a new channel of communication with the client offer the opportunity to build innovative content with a lot of impact . According to an Accenture report , 3 out of 4 smart speaker users use their smartphone less.
 Loyalty in the use of these technologies, especially at home, helps define the voice marketing strategy. If it really adds value, the creation of "skills" or "actions", applications for Google and Amazon systems, can be integral to your strategy. 
Knowing the context of your consumer and what decisions the digital assistant consults in their home must define the experience of your applications in this channel. It is also necessary to ensure that the content is suitable for the use or to look for new ways of using voice technology. 
An example of this is the insurance startup Hippo has created a tool for Alexa speakers for users who go on vacation: the speaker randomly broadcasts everyday conversations to pretend that the house is occupied.
In the end, voice marketing is a field that is still untapped given the growing state of the market. But the changes come fast and the adoption of this technology increases strongly every year. In order not to be left behind, you have to start by defining your strategy to take advantage of this new interactive communication channel.