Significance Of Email Marketing And How To Convert Recipients To Customers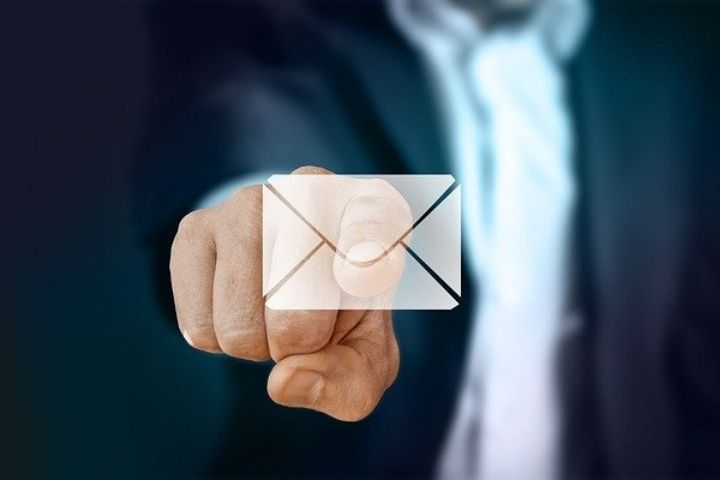 In this article, we're sharing our thoughts on significance of  email marketing. You have already built a quality database and are attracting new subscribers every day.
Now is the time for your email to fulfill these 3 objectives: participative, useful and persuasive . You should focus on what your recipient wants to hear, not what you want to tell them.
The three golden rules of email are:
Your email needs to be quick and easy to consume . Your recipient should be able to skim through it and know in a few seconds the value of what you offer. We live in a world of 140 characters so use as few as possible to accomplish your goal.
A large part of your audience reads emails on the preview screen without even opening it completely. Put the core of your message and calls to action in the first few lines, this will encourage them to follow up with you.
You are talking to a person. Use a light style that fits with your recipient and avoid the typical "we offer" and self-promotion. Focus on the benefits .
Your reader probably won't pay their full attention to your email. Use a text format and graphics to direct their attention to your key messages and allow them to understand what you want to convey at a glance.
The Issue
B2B users receive, on average, 100 emails per day. Think of your issue as the front line of the battle for their attention. There is a lot of competition and the subject line is the first thing your customers see when they check their inbox. Here are some ideas to make sure it's not the only thing they see from your email:
Use less than 40 characters
Increases the chance of opening. The open rate of emails with subject lines between 15-20  characters is higher than those with more characters. Remember that more and more users are reading their emails on mobile devices. A subject longer than 40 characters will not have enough space to be read in its entirety.
Suggest that the email contains the reply . Combine this with segmentation to make sure you're asking the right question, the one your recipients want answered.
Use brackets or parentheses
They draw the attention of the keyword in your subject. Parentheses are also a good way to underline downloadable content .
Make sure that the first sentence of the email content has a text that complements the subject. It is the second line that is displayed in the inbox and it is a golden space that many brands still do not know how to take advantage of.
Be aware that your recipient is wondering: What's in it for me? You can answer this in the subject by giving them an immediate benefit. Again, make sure you use the words  "you or you" . This email is personal , it is not about your company, it is about a potential client.
There is no rule that says you have to be serious or boring. There's nothing better to "prick the curiosity" of your recipient than a subject line that makes them smile. The latest trend is to add emojis that accompany the subject message.
Calls To Action 
Quality content provides an implicit benefit on its own and goes a long way in influencing the purchase decision.
The text, style and positioning of your call to action has a huge impact on the conversion rate . An inadmissible tiny "click here" at the end of the email doesn't work.
Your CTA (Call To Action) button needs to be instantly recognizable and easy to find. Remember to make it big enough to be able to click comfortably from a mobile device.
You don't want the reader to have to think about it. Do you want me to do it. The action should be risk-free and immediately beneficial, giving the reader a clear message of what to expect when they click.
How Many Buttons Do I Include In My Email?
Including too many CTA buttons will make them useless. Many action items are confusing and offer many alternatives. Performing a single action is simple and effective.
Experiment with different options to see which works best for your market. Check the results according to different metrics , not only the clicks but how the final impacts of each CTA have been.
Don't forget, the best emails are compelling enough to persuade your reader to scroll through the content and respond to the call to action. But do not lose sight of the fact that a successful email marketing campaign has the ultimate goal of "preparing the ground" for what happens after your recipient has given you their email, that is, the purchase of your product or service.
Also Read : Why Do You Need To Be Self Employed?