Why Do You Need To Be Self Employed?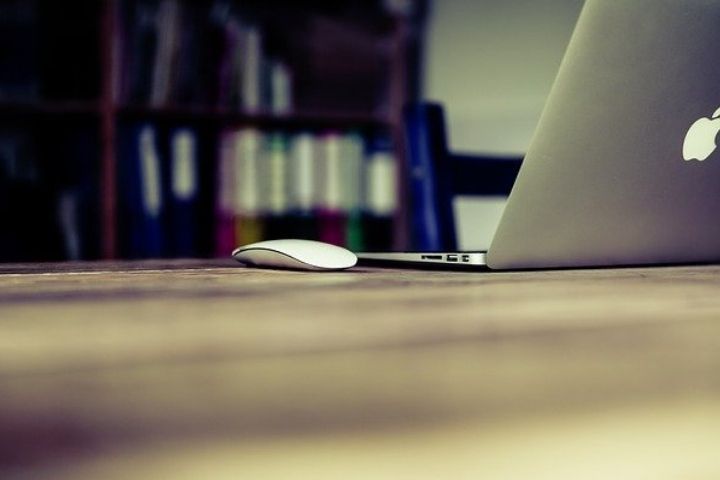 We're going to explain about the reasons for self employed in the article.
You Are An Employment Engine
Possibly one of the arguments that most empowers the self-employed. In fact, according to figures provided by the Association of Self-Employed Workers (ATA), every day on average 170 jobs attributed to self-employed are created. Autonomous to power.
Be Your Own Boss
Because there is nothing braver than daring to undertake and being able to make your own decisions without depending on anyone. Being the owner of your own acts and having your own resources is very TOP. Of course, the responsibility falls directly on you.
Complete Flexibility
You can decide your schedules and where you want to develop your activity. Having the job you are passionate about and being able to do it from home is a good plan. More and more freelancers work from home and that, in the end, allows you to reconcile your personal life with your professional life so that you can continue enjoying your family.
Being Autonomous Enriches
And we are not just talking about getting rich only economically. Being self-employed teaches you the most genuine values ​​of self-employment: fighting, overcoming, creativity, resilience, trust and an endless list that is what makes you authentic modern superheroes.
Make Your Dreams Come True
Because despite the tax obligations of being self-employed, having a project in mind and being able to make it a reality and develop it from start to finish is priceless. Nothing can replace the experience of undertaking to fulfill your dreams. Are you going to miss this opportunity?
Special Incentives
How to refuse the savings options in the self-employed fee ? It is one of the main reasons to become self-employed because in the case of new self-employed, you can enjoy the two-year flat rate.
Minimum Initial Investment
It is another of the main reasons why future self-employed people fall for this work modality. Starting your project as a self-employed worker does not entail a large investment as in the case of companies that require prior capital and have incorporation costs. Sometimes, depending on the case, with little, you can do a lot.
Tools For Freelancers That Help You Save Time
As you already know, the most important requirements that must be taken into account when being self-employed are the control of your issued and received invoices so that you can present all the paperwork at each quarter closing. The fantastic world of accounting! The truth is that it is somewhat tedious and can take away time that you want to dedicate to your business to make it grow.
How does We help you exactly? With just a photo of your received and issued invoices, we can make an estimate in real time so that you can obtain the forecast of the taxes that you will have to pay, as well as the net salary that you have left at the end of the month. Having all your business information in one place and on your mobile is now possible.
Expense Deduction
As a self-employed person, you can deduct certain purchases as long as you can relate them to the professional activity you carry out. Things like the phone bill, meals with your clients and even floor expenses if you use it as your office. Isn't that great?
Learn To Run All Branches Of a Business
By undertaking as a freelance, you will have the opportunity to learn to run a company from scratch, from all its aspects. At the end of the day, being self-employed is a form of continuous learning and evolution and a great way to never feel stuck in your work. Do not feel overwhelmed by the challenge of having to run your entire company, since there are tools that help you to more easily manage everything that having your own business implies, we will tell you about it in this post.
We hope that these 10 reasons to be a freelancer have convinced you because, although we are passionate about the world of freelancers, we know that it is always better to back it up with great arguments.