All you Need To Know About Selligent Marketing Cloud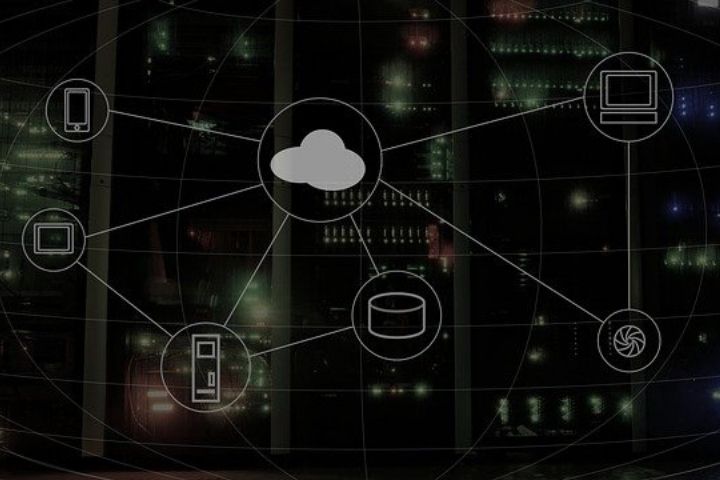 Have you ever heard about selligent marketing cloud? We'll cover it in the article. It began its journey in 1990 in Belgium and since then it has become a reference marketing automation solution for more than 700 clients worldwide, both in Europe and North America.
In terms of its position in the market, at the level of functionalities and size of the project to which it is intended, it would clearly enter the leading pack led by platforms such as Salesforce, Adobe Marketing Cloud, Oracle.
What Projects Is It For?
Selligent is defined as a leading platform in cloud marketing that allows B2C brands to engage consumers in all the processes of the different channels. These types of projects are the ones that allow you to maximize the multiple possibilities of the tool. If we take a look at its long list of clients, we get an idea of ​​its type: T-Mobile, Camper, Hunkermöller, Zalando, Desigual, Cinesa, etc. In this way, we can see that the focus of this platform is 100% B2C.
Multichannel And Personalization
We are facing one of the most complete platforms on the market. If we had to define Selligent Marketing Cloud in one word, it would be " multi -channel ". This platform covers a wide spectrum of functionalities accompanied by a high level of customization, making it clear that it is suitable for a B2C project.
Selligent Cortex AI as a base
Analyzing the platform, you realize Selligent's effort to develop a multichannel tool that not only integrates the functionalities of other platforms when executing campaigns, but is also reinforced by a powerful development in Artificial Intelligence . With its AI layer, user behavior analysis can be performed, which translates into personalized experiences in real time. Selligent Cortex AI is the engine of the platform, whose function is to optimize processes thanks to the Selligent algorithm. This algorithm analyzes user behavior in real time to impact them by improving the degree of personalization, with the right product or service at the right time.
The Platform
Selligent's open architecture allows marketers to integrate third-party systems and data, greatly expanding the number of applications and data available. This is possible because Selligent uses its API and connectors to integrate other tools for a clean synchronization that allows a high degree of customization in our marketing automation strategies. Both the API and the connectors offer effectiveness in data integration, which translates into faster execution of campaigns.
Selligent Marketing Cloud offers customers the ability to create connected consumer experiences across channels. In recent years, Selligent has invested in significantly improving the usability of the platform across all of its features, resulting in a more user-friendly platform. All marketing professionals without such a technical profile can enjoy this "user friendly" design. We quickly observe this when we are about to build a journey or layout our newsletter in an intuitive and simple way thanks to the drag & drop system,
Mail is not the only protagonist of the platform. Selligent Marketing Cloud covers the entire customer cycle, being able to impact in a personalized way through web notifications, landing pages, APP, SMS, forms and social networks.
Multichannel is based on an integration of all the functionalities allowing a high level of customization thanks to its flexible data model, which makes Selligent Marketing Cloud a leading tool in the sector. The objective is none other than a high degree of segmentation based on its powerful A/B testing tool, advanced segmentation configuration, and relational tables that will add flexibility to your project in the data model.
Also Read : Email Marketing Campaign