All You Need To Know About Paypal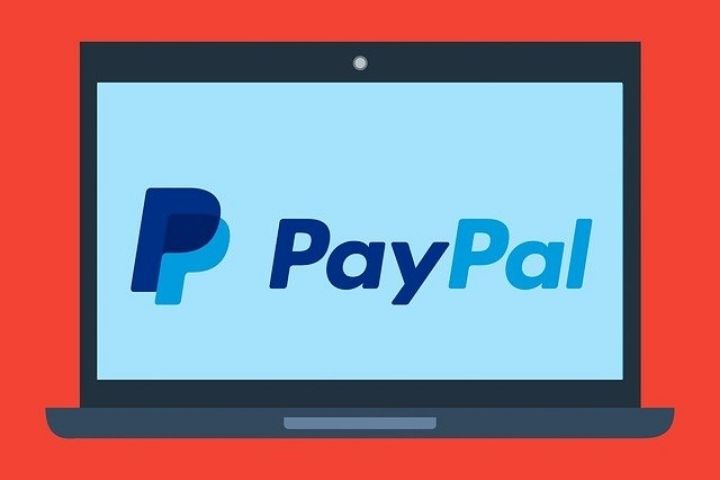 You should know that Paypal is the most commonly used payment platform to make all kinds of online purchases. We find the Paypal logo in almost all the payment gateways of different websites or e-commerce offering us to make our payment through them instead of with our credit card.
This, when the Internet era began, was a way to break with the fear of users to carry out online operations, allowing any type of transaction to be carried out without having to provide any bank information, thus creating an easy, comfortable and safe way to pay. and receive money from anywhere in the world, but do we know how Paypal works? Is it the best option for your online store ?
How Paypal Works
Paypal works as a kind of virtual wallet in which the user deposits money to make the payment from their online account.

When making this deposit, we can pay through Paypal without offering any personal or bank details of our accounts, which in principle we associate with having certain security.

In order to carry out any operation, the first thing the user has to do is register on the platform. From the Paypal website we can choose to register as individuals or

Business

, fill in all the data, choose the option to link our credit or debit card or our bank account and verify our new PayPal account by

email

.

Once these requirements are met, we can start making deposits and payments that will always be verified by email. If the Business mode is chosen, this verification may take a few days.
Paypal What Should I Know Before Using It?
Paypal Commissions
If you are interested in Paypal, you should know before that, whatever the reason that pushes you to use their forms of payment, like everything in life, Paypal is not free.

The Paypal platform will charge you a fixed amount and another variable amount for each operation you carry out, and these prices or commissions may vary depending on the money you want or need to send and the number of operations you carry out as a company.

The fixed amount is 35 cents, but the variable part may depend on the amount of financial management that the user carries out per year or the nature of his company, something that ranges from 1.9% for NGOs and companies that carry out transactions. of more than $ 100,000 per year, at 3.4% for small sellers that do not exceed $ 2,500 per year.
Also Read : Best VPNs You Can Install In 2021
The Controversy
The great scandal in Paypal arose when in 2018 the platform changed its commission policy for return cases, something common in the online purchase of some type of items.

Before 2018 Paypal returned the amount of the item and the variable commission, leaving only those 35 cents of fixed commission. As of that date, Paypal began to keep the total commissions , including the variable percentage of each transaction.

Although in principle it is hardly noticeable in small users, it does have a strong impact on stores or e-commerce, which will lose a lot of money every time they have to return a product.

The truth is that Paypal is being strongly discouraged in professional circles.

Although this platform announces that it is on the payment gateway of more than 80,000 companies, the truth is that if the store in which the user is going to buy does not have its payment system stipulated, he will not be able to pay with Paypal even though he notes.

We recommend special care in all types of payment methods and in their implementation on your website or e-commerce in order to avoid future financial and security problems.

Get in touch with us and we will inform you of how to implement a payment gateway in your e-commerce or website that provides you with all the guarantees, security and peace of mind for your

business

.
Also Read : Sales Software To Boost Your Sales Force And Manage Your Customers