Why Use Instagram In Your Digital Marketing Strategy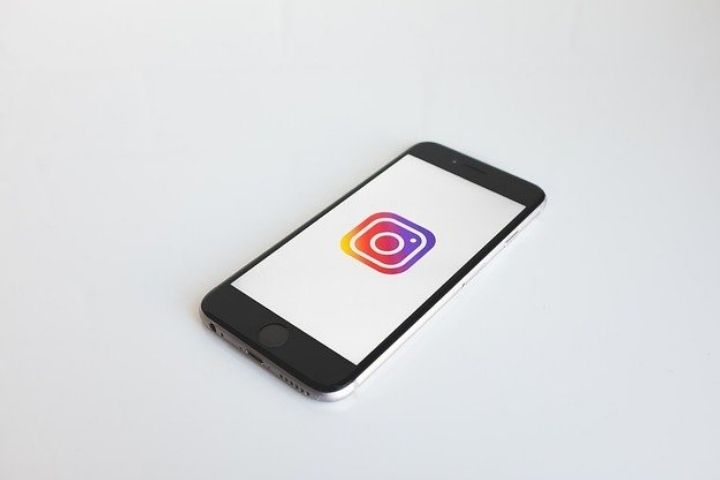 Instagram is one of the platforms that has gained great popularity in recent years, especially among young audiences who have chosen Instagram as one of their main social networks to show their daily lives.
With the unstoppable rise of numerous social media platforms, Instagram provides promising opportunities for companies within digital marketing, which are increasingly present.
The Data Is Clear, The Instagram Social Network Has :
 More than 15 million company  profiles worldwide.

 More than 2 million  advertisers use Instagram to share their stories and improve their company results.

 60% of users  claim to discover new products on Instagram.

 75% of users take action after viewing a publication.

1 in 3 stories  that are visited the most are from companies(Source:  business.instagram.com )

Ads in the

app

have also been included and can be used in ways that invite your users to interact with your posts (including CTAs or Calls To Action, which lead the user to take some action).
Company Accounts Include Different  Analytical Functionalities Such  As:
Real-time results   on the performance of stories and posts during the da

Statistics  on followers and how they interact

Number of clicks to links  included in the description of the company profile

Number of accounts  that have visited the company profile

Some of  the advantages of Instagram for companies  from the point of view of Digital Marketing are:

It  has a huge  Facebook database used for advertising purposes, and it also has  enormous targeting power  to offer users personalized and effective ads.

It has  the power of the image , also known in English as Visual Storytelling, which transmits the values ​​of the brand.

Provides organizations with  the ability to meet different objectives  in advertising campaigns.
Also Read : All You Need To Know About Paypal
Among The Main Objectives Of Instagram In The Digital Marketing Strategy Are:
Boost Online Sales
The types of content that are published on Instagram are the most shared on social networks. In fact, according to a report by Adélie Studios, videos and photos are the publications that people around the world are most interested in sharing.

In addition, with hashtags, companies gain in positioning efficiency, since if the labels are used well, they can place the companies in the eyes of the audience.
Increase Sales In The Store
According to a study conducted by Colorcom, 93% of purchase decisions are based on visual appearance. In this way, Instagram is a perfect tool for companies to show their product or brand to potential customers.
Promote The Company's Application
To promote your company's application, you can use different basic advertising formats offered by Instagram:

Photo Ads . Companies can tell stories and present their proposals through attractive photos. In this way, it is possible to impact the target audience in a more original way.

 Video Ads. Allows you to create video ads with the same image quality settings as photo ads. These ads can be about 30 seconds long in landscape format.

Carrousel Ads. It makes it possible to enrich the Photo Ads through the display of several photographs in the same ad, which the user can see by sliding his finger.
Increase Brand Awareness
Brands on Instagram  almost always reach 100% of followers  when companies publish an image, while with Facebook, brands can barely reach 6% of followers with each publication.

In terms of interactions, with Instagram, companies can  get 58 times more interaction  per follower than Facebook.

Instagram also offers companies the best tools to develop the objectives of Branding (brand building), and also, Performance.

In this way, it is clear that with this social network, companies can increase the notoriety of their brand among followers.

As is evident, Instagram plays a fundamental role in the digital marketing strategy of a company, and little by little they begin to see the fruits of their investment.
Also Read : How To Build A Perfect Website?