Linkedin – The Most Influential Platform For Work And Business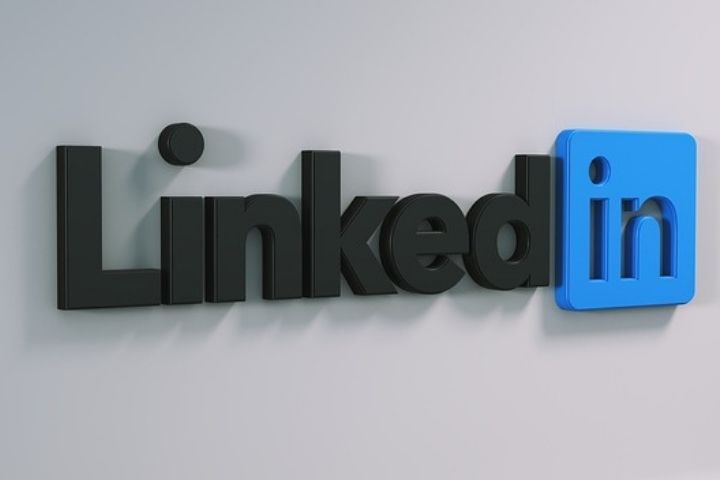 Linkedin : Submerged in the maelstrom of this 4th Industrial Revolution , we sometimes forget the impact that new technologies have had on our daily lives. The two great facets of human life, personal and professional, have been affected by the development of new applications and devices that have conditioned the way in which we conceive any task.
Today, there is still a field in which it is convenient to remember the traditional methods and, to a certain extent, adapt them to these new uses. It is about sales, in which personal relationships are and will be its essence. In fact, it is still not conceived that the formula with the highest percentage of success when closing a deal is referral selling  , that is, personal recommendations to achieve these objectives. In this sense, social networks have multiplied the possibilities of interrelation and contact, and at the same time have made it clear that in a relationship between two parties, beyond the channel, trust prevails.
Therefore, the first great feature of this new environment is the complete digitization of the buyer. Both individuals and companies inform themselves online before making a disbursement. In this way, the monopoly of information is not exclusive to the seller, and it is the users who gain independence. When the buyer contacts us, he has already completed 70% of the purchase process: he knows what he needs and has compared other offers. 
For this reason, it is key to educate potential clients in the previous moments, being by their side and helping them in the moments that show doubts. New technologies allow us to easily build a relationship of cooperation and mutual conversation between client and seller.
Considering this unprecedented scenario and with the certainty that the purchase continues to be an emotional process, we can conclude that social selling represents the true digital transformation in sales: without a doubt, it is the most efficient tool when it comes to doing B2B . If there is an optimal platform to put it into practice, it is, without a doubt, LinkedIn . With more than 10 million registered professionals, it is an ideal tool to prospect and generate leads; the best CRM.
If we put this strategy into practice, we must consider that it is a path that offers results in the medium term and, of course, internalize that before asking our network of contacts for anything, we must offer them valuable content. The first step in social selling is to modify our profile towards a customer centric model . In it, more than a description of who we are, we will explain how we will solve problems for potential clients.
Also Read : How Human Resources Department HR Department work
When it comes to generating leads, there are many ways to approach potentials, but one essential detail must be complied with in this network: invitations to new users must be personalized. Make some reference to his profile, show interest in something he has shared, in one of his works. It is key to generate empathy from the first contact. It is paradoxical that, in a social selling strategy , the last thought you should have is "selling" . Its essence lies in the establishment of a framework of trust between you and your network.
On LinkedIn, when you already have a quality network created, oriented to the demands of your clients, you must generate debate by emphasizing those topics in which you show greater interest, demonstrating expertise and problem-solving capacity. In this way, we will be able to get closer to our potentials in a natural and lucid way, becoming a valuable agent for them. In short, social selling ratifies and adapts one of the classic marketing aphorisms to new technologies : "People buy from people they like" .
Also Read : Significance Of Email Marketing And How To Convert Recipients To Customers