Affiliation: 6 Compensation Models To Know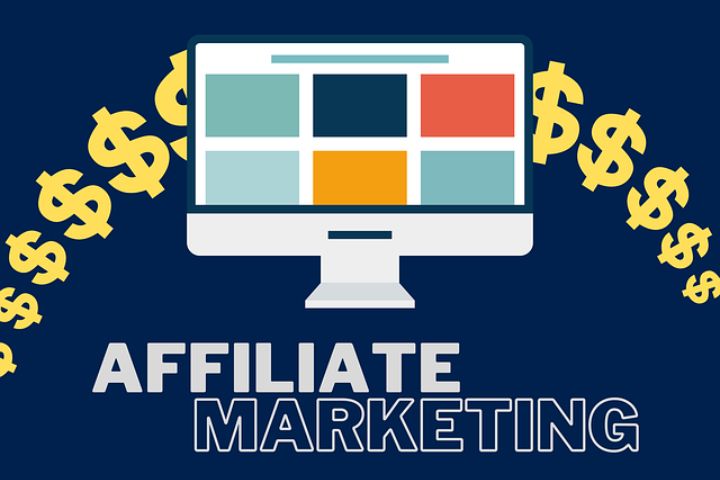 Affiliation : Affiliate marketing is a great way to launch your online business. You can promote other people's products/services while making money.
As an affiliate, you have the option to use different compensation models. We listed here some common affiliate models, with their pros and cons, as well as factors to consider when choosing your compensation model.
CPA Compensation: Cost Per Share
CPA compensation is the most popular and advantageous compensation model for advertisers.
CPA (Cost-Per-Action) is a compensation model that allows the advertiser to pay only in case of specific actions of users, such as a purchase, subscription or registration.
With this method of remuneration, the advertiser's risk is reduced because it does not pay for "non-converting" traffic and can therefore increase its marketing budget. However, in order to ensure that visitors perform the desired action, it is necessary to set up an effective web marketing strategy.
CPS Remuneration: Cost Per Sale
CPS (Cost Per Sale) is a popular compensation model in the affiliate world. The advertiser pays a commission to the publisher for each or sale generated.
The publisher can expect to receive a certain amount of money for each action. For example, an advertiser pays the publisher $1 for every sale generated by the publisher's website. This type of remuneration is called "fixed rate" CPS remuneration.
An alternative is for the advertiser to determine a commission percentage based on the selling price. For example, 10% of sales. In this case, we speak of CPS remuneration "by percentage". Compared to fixed rates, percentage rates are often used for high-priced products (e.g., cars).
CPL compensation: Cost Per Lead
The CPL (Cost Per Lead) method is paid for each contact you generate. This includes signing up for a newsletter or filling out a form on your site by a user. If the user registers on your site or requests more information, you get paid.
In other words, if your affiliate program offers a CPL compensation model, you will be paid based on the number of contacts obtained through the actions of your affiliates.
In the lead pay-per-lead model, an advertiser only pays you for valid leads (such as signups or contact form submissions). These leads are usually converted into sales by the company itself.
PPI remuneration: Payment Per Installation 
The PPI (Pay Per Install) model is based on the installation of the program by a customer. The partner receives remuneration for each installation of the advertiser's application. Advertisers promote mobile apps or games, while partners must promote them to their audience and install them on new devices.
This affiliate marketing model is usually used in conjunction with other models. For example, a partner may be compensated not only for installing an app, but also for their future in-app purchases or ad views by the customer. 
COD Remuneration: Cash On Delivery
This remuneration system is particularly suitable for small businesses or beginner e-merchants. Indeed, it allows payment only on receipt of the goods, and therefore reassures customers when the reputation of the shop is not yet established.
Advertisers opting for COD payment are usually remunerated with a fixed amount following the payment of shipping costs by the customer.
SMS Remuneration
Affiliate SMS, or SSM, is one of the simplest forms of affiliation. The publisher (or affiliate) will promote a product or service by SMS to its customers.
The publisher can be remunerated in two ways:
A paid SMS, in this case the costs are the responsibility of the customer, and the publisher receives a commission on the sale;

A free SMS sent by the advertiser to its subscribers, and in this case the advertiser pays a rate per SMS sent.
MyLead, The Affiliate Platform To Monetize Your Site
The MyLead affiliate network is a market leader in the CPA segment. The platform offers ready-to-use solutions, for both affiliates and advertisers, which are made available to them from the date of registration.
The main advantage of the network is that it does not have an entry threshold for new users. The service is completely free for publishers. They can choose from over 3,000 campaigns, many of them in the mobile segment, and constantly cooperate with advertisers from different countries.
Also Read : Market Mistakes You Should Avoid