Why Is Reverse Engineering Applied To Online Marketing?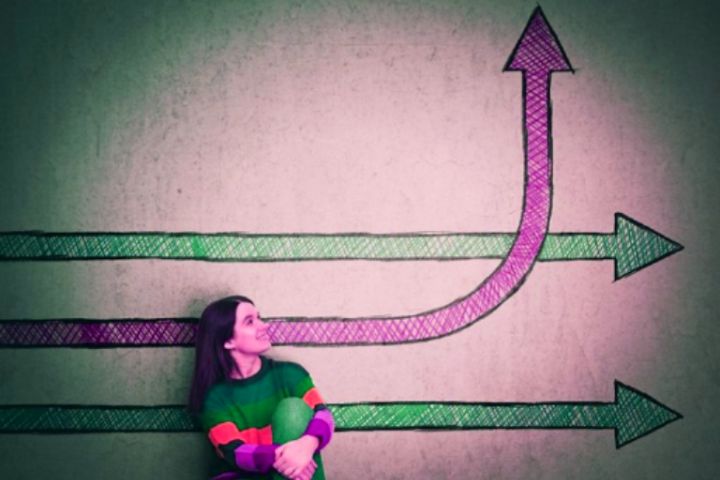 Reverse Engineering : Copying is an elegant way to do what works. It is not about violating copyright but about being inspired by the success of third parties for your own project.
Definition Of Reverse Engineering Applied To Online Marketing
In the field of online marketing and more specifically in the field of SEO, reverse engineering is also frequently applied. It consists of analysing in detail the web positioning strategy of the competition based mainly on the structure of internal and external links. Curiously, the term reverse SEO is used referring to attacks to damage the reputation of a person or company. In this case, the page is linked with keywords that include "scam ", "botched", "hoax ." or similar so that Google interprets this link in a negative way and penalises this site.
An approximate definition for reverse engineering applied to online marketing could be the following:
Analysis process based on the results of a competitor's online marketing actions in order to reconstruct the steps taken to achieve the positioning of the product, brand or company in the market.
Fields Of Application Of Reverse Engineering In Online Marketing
Many marketers perform the reverse engineering process without being aware that it is. How much in life is about applying common sense to understand why one online marketing action has worked, another has not, and what we can do to implement the key factors identified in our own steps to promote our offer.
Positioning of a page in Google
This is currently the largest field of reverse engineering in online marketing. It is about analysing the links that a competitor has achieved to conquer a certain position in Google and get the same links to replicate what he has done. To carry out the study you can use the free SEO tool Ahrefs . If, for example, an online store has been cited in an article in a well-known digital medium, you have to find out who the editor has been to offer some information of interest that can help to also achieve a mention. Obviously this is a very basic summary of the steps to follow and the tools to use for it.
Creation of a web page
Another type of reverse engineering can be applied to the development of web pages. It is much simpler and more basic. It consists of studying the use of platforms (e.g. WordPress, Magento or own development), design creation (free template, payment or custom design), content generation and content generation.
You can find out the collaborators of a company, online store, blog, etc. through a simple search that includes "references + [website name]". In this way designers, agencies, copywriters, etc. can be identified. who have created a website for a competitor. Instead of using "references" you can also use "customers", "success stories" or other terms that could be used on the provider's website.
Online marketing campaign
There is no need to go further than to look at what is happening around us. On occasion it may make sense to go a little further. Simply copying a campaign from your competition is not the most original thing in the world either.