Cloud: 3 Tips To Protect Your Data From Possible Disasters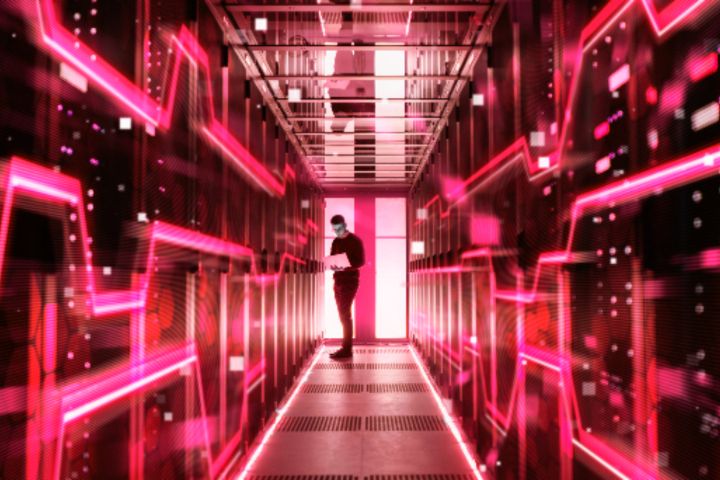 Cloud: When it comes to data protection, companies must equip themselves with the best and prepare for the worst. Having a solid plan in place will get you back on your feet no matter how deep you fall.
Is your data really safe once migrated to the cloud? The recent fire at the data center tends to prove the opposite. The latter has indeed affected millions of websites, including government agencies, e-merchants and banks, resulting in the loss of numerous data. While some have been stored and saved, others have been permanently lost.
So how to explain this? First, many users of cloud services believe that because cloud services are now commonplace and easy to use, they pose no security risk and are not prone to disasters.
Here are a few tips for keeping your data secure, even if disaster strikes your service provider.
Don't Rely Solely On Your Provider To Protect Your Data
When migrating to the cloud, companies should be aware that security is a shared responsibility between them and their service provider, the balance of which is not quite equal. Indeed, it is you, the customer, who is primarily responsible for protecting your data in the cloud, not the service provider.
Major vendors such as AWS, Microsoft Azure, Wasabi, and Google Cloud Platform typically secure and take responsibility for core infrastructure and services. But when it comes to securing operating systems, platforms and data, the onus is on the customer. Companies that neglect this principle will therefore be much more likely to suffer data loss.
If you subscribe to a service like Office 365 , for example, Microsoft will make it clear in its terms and conditions that Microsoft is not responsible for your data. It is your responsibility to manage and protect your data. As a general rule, Microsoft backs up your data for 30 days, after which it hands over responsibility.
This is why it will then be recommended to use a third-party system to protect the data in the long term.
Business leaders need to be aware of this responsibility and ensure that they have an effective protection strategy in place. This should include regular testing of their ability to recover from data loss should it occur.
Adopt A 3-2-1-1 Data Protection Strategy
The 3-2-1-1 strategy provides three backup copies of your data on two different media, such as disk and tape, one of which is located offsite for disaster recovery. The last 1 of the 3-2-1-1 corresponds to storage in immutable objects.
Businesses should look for a cloud storage solution that protects data continuously, including snapshots taken every 90 seconds. Thus, even in the event of a disaster, it is possible to recover files quickly. Because cloud storage is immutable, you'll always have a series of recovery points, ensuring optimal protection.
Ask The Right Questions
There is indeed a list of basic questions to ask your cloud service provider. Ask him what procedures he follows to ensure business continuity and disaster recovery. You also need to understand their service levels. Is their service designed to stay up 99% of the time or 99.999%?