Twitter Ads: The Size (of Your Business) Doesn't Matter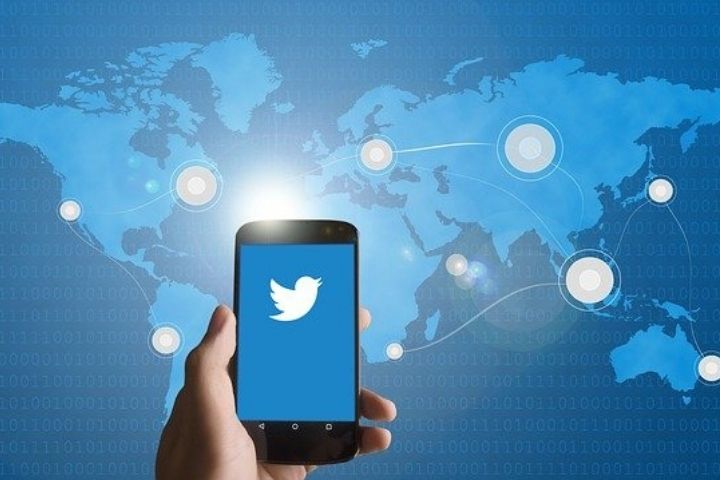 Size does not matter. This is the conclusion reached by Twitter, which has decided to democratize Twitter Ads , its own ad system, making it now accessible to any company regardless of its size .
Until now, it was necessary to be an important brand or an agency to be able to benefit from the advantages of advertisements on Twitter. Since April 2013 in the United States it was already possible to access a self-managed platform similar to that of Facebook or Google AdWords in which anyone with a credit card can establish a daily budget and the price they want to pay for each interaction . The United States was joined shortly after by the United Kingdom, Ireland, Japan, Canada, Israel and South Africa
Also Read : What Is The Cost Of Acquisition Of A Customer (CAC)?
Main Formats Of Twitter Ads
The Twitter Ads products that any SME can access are:
Promoted Accounts
They serve to build an active community of followers on Twitter.
Promoted Tweets
With this format you can extend the reach of your messages and reach users who are not following your brand's account, but who are similar to those who already do. For this, it is possible to segment according to keywords, similar accounts that these users follow, geographical location .
Promoted Trends
They will serve so that your hashtag or brand is in a fixed and prominent place for 24 hours , along with the trending topics or topics with a large amount of conversation on Twitter. They stand prominently alongside the user's timeline and receive massive exposure.
In addition to a daily budget control, the most attractive thing is that the advertiser pays only for each interaction . As it is a bidding system similar to Google's, it is the advertiser himself who decides how much he wants to pay for each new follower, for each retweet, for each response, for each click etc
Do You Need Help With Twitter Ads?
As if all this were not enough, the microblogging network has just launched an interactive guide where guidelines are given to help these small advertisers to take advantage of the full potential of these ads with recommendations and tools.
Also Read : CPU: What Are The Best Of 2021?