Free Tools To Schedule Alerts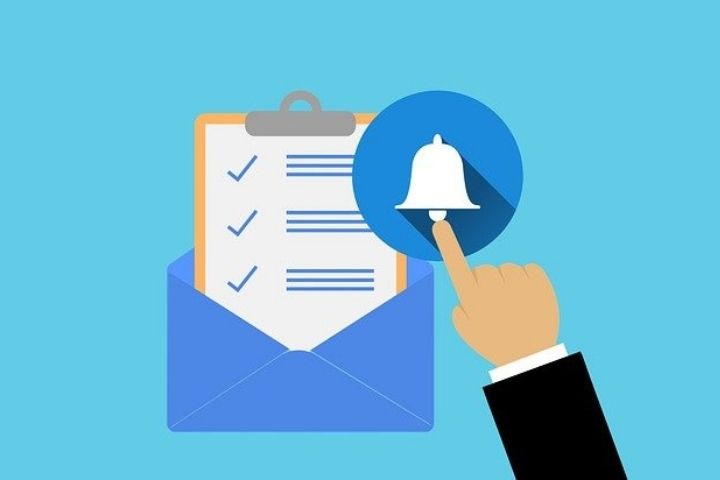 We're sharing our thoughts on schedule alerts in an article. We like to be informed of everything that happens in our sector: What are the main news , what are the emerging trends , opinion leaders , etc.
To solve this need we can configure a reader in which we bring together the sites that are most relevant to us, but there can always be some news or relevant fact from a source that we have not contemplated, and that information is escaping us. This is where social media monitoring tools become important .
Many of these tools are paid, but there are also free or freemium alternatives that can be especially useful. These are some platforms that are good to consider:
1.Addict-o-matic
Sources : Allows you to monitor a multitude of sources. By default there are: Twitter, Blogs, Youtube, Flickkr, Friendfeed, Blinkx, Twingly and Delicious. But there are some more.
Search settings : It does not have advanced search options, so its use is more restricted to keeping track of generic topics.
Language : English
Alerts : This tool allows you to have information by accessing the web, but it does not send alerts to the mail (Yes, we started well).
Frequency : Real Time
2.Alerti
Sources : The French company allows us to follow conversations in News, Forums, Blogs, Twitter, Videos, Flickr, Instagram and Facebook.
Search configuration : Allows the generation of Boolean strings, that is to say, search for the term "x" plus the term "y", and that the term "z" does not appear. It highlights the options offered in the "Does not contain" since we can avoid conversations that contain a certain word, but also that come from a certain user, or from a certain website.
Language : More than 40. They include English, Spanish, Esperanto the typical.
Alerts : Allows you to schedule alerts up to 2 alerts to our email
Frequency : Real Time, daily and weekly.
Also Read : Twitter Ads: The Size (of Your Business) Doesn't Matter
3.Mention
Sources : Monitor on Twitter, Web, Facebook, News, Blogs, Forums, Videos and Images.
Search settings : You can search for a certain word or similar words. Search terms can also be excluded.
Language : About 40 languages. Similar to Alerti in this facet.
Alerts : Mention allows you to send alerts to emails from a colleague, making it a very good tool for teamwork.
Frequency : Real Time

As a final observation, Mention has a very friendly interface, although perhaps its biggest problem is the limit of mentions it collects in the free version (only 500).
4.Socialmention
Sources : Track Blogs, Microblogs, Comments, Events, Images, News, Videos, Audio ,, Social Networks and Questions and Answers.
Search configuration : Allows the search for isolated keywords or phrases. We can also limit the results from a user by including their name.
Language : About 40 different languages.
Alerts : They have an alert service, although it is not currently available.
Frequency : Real Time, daily, weekly, monthly.
Also Read : How To Get Investment For My Startups?