All You Need To Know About Supply Management Tools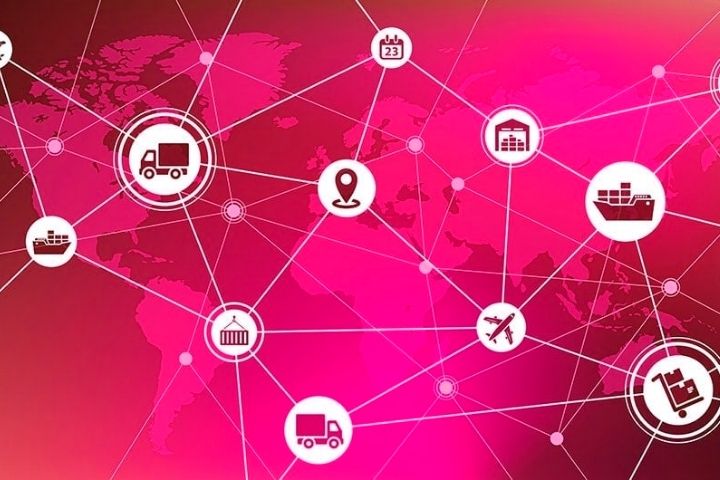 The work of Supply Chain Management is essential in any company. In fact, he is one of the professionals who are starring in the present; a present that demands an increasingly hybrid profile from its professionals in which they are no longer only asked to be responsible for a specific sector or department. 
Currently, what is most in demand by companies are professionals who can integrate various tasks to obtain the best possible performance. Next we want to talk to you about 5 essential Supply Chain Management tools for him.
You Might Also Like : Remote Work
1.Control  Software
A control software is an essential element among the Supply Chain Management tools. It is because it is in fact the digital expression of Management itself. Indeed, this type of application allows us to centralize all the processes of a company in a single device. In fact, they allow us to do it with all the elements of the production and storage chain, thus allowing us to significantly implement control over all processes. A control software not only provides information on the number of units that are produced, what pace of work there is or how many stocks we have. They can also enter relevant information on failures in the process, inventories, stock, etc.
Thus, among the Supply Chain Management tools, a control software is your best ally. It allows you to establish and measure strategies, improve and simplify coordination tasks, have an accessible and reliable data source and, of course, implement the efficiency of all processes with intuitive support. In short, the benefits of this star among Supply Chain Management tools are many . In addition, they are adaptable depending on the sector and the company itself.
2.Statistical Control
Much of the work of Supply Chain Management consists of having all the information possible. With it, you can make the right decisions and improve performance. However, to establish priorities within said information and over the processes it affects, you must have statistical control over them. Methods such as Pareto charts, where two variables to be analyzed are normally combined, help you visualize the process . 
Also to explain it to a human team: another of the most important tasks in the work of Supply Chain Management. And it is that statistical control not only helps to identify priorities. It also helps to establish a plan and correct projects in real time. With this, we will improve the response time.
3.Communication Channels  And Visibility
A Supply Chain Management is above all a coordination professional. You must have the entire diagram and business activities very present at all times. To achieve this, the Supply Chain Management tools must include effective communication elements, devices and methods. 
We are referring to well-built intranet systems internally as well as devices for physical communication. But going further, it must be said that among the Supply Chain Management tools there must also be a place for those aimed at communicating with other companies in your circle. We refer to customers and suppliers. To do this, you must establish not only adequate communication but also good visibility in fields such as the internet and social networks.
4.Value Stream Mapping
Value Stream Mapping is a concept that must always be hand in hand with Supply Chain Management. It is, so to speak, like a graphic representation of his thought and ideology. Value Stream Mapping, as we explained  in another article on our blog , is a very useful representation of the different departments and processes to be able to carry out strategies in an organized way. It consists of mapping the reality of the company to analyze its possible failures. It also serves to get an idea of ​​the whole: something fundamental in the activity of Supply Chain Management. For this reason, this is another of the Supply Chain Management tools that cannot be missing from your activity. It is in fact in a certain way the fruit of the other activities that we have listed so far.
5.Human Ability
One of the requirements that is becoming increasingly important in the work of S&OP and in that of Supply Chain Management itself, by extension, is being able to manage human teams efficiently . To do this, you not only need to communicate but also direct and do so with empathy and resolution. A Supply Chain Management must have that special talent to be able to get the most out of each resource. And it is true that although until now management had focused on the technical, today it has turned remarkably towards the human as the only factor of capital.
Also Read : Ecommerce