Mistakes You Should Avoid With Your eCommerce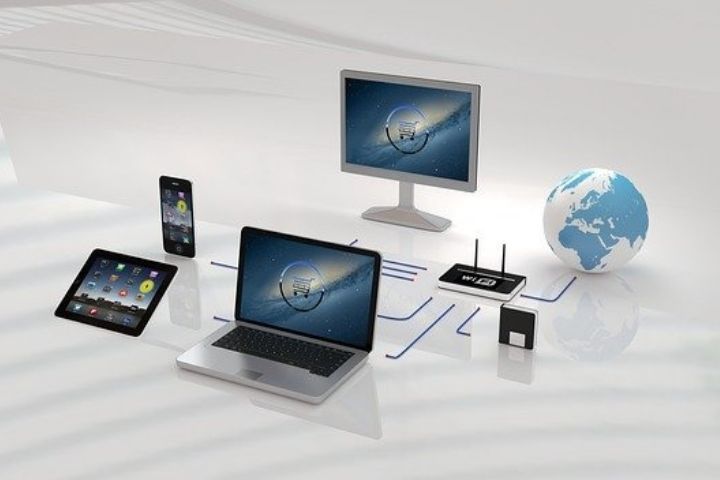 You need to understand the mistakes with your eCommerce in the beginning stage itself. eCommerce is a kind of virtual business that is booming. It has earned the trust of shoppers for its ease of use and practicality by giving them the opportunity to shop from anywhere. If you are an entrepreneur and you like the digital world, this business is suitable for you.
We know that it is not easy to create and maintain a business. It is necessary to avoid falling into errors that could endanger the proper functioning of your eCommerce. In addition, a failure would translate into losses for your startup.
In this article we show you the most frequent mistakes that inexperienced entrepreneurs make and that you should avoid in your eCommerce.
The Mistakes You Should Avoid In Your eCommerce
Not drawing up a business plan

. This is one of the main eCommerce mistakes. From the creation of your eCommerce to its launch, you will need to develop a plan to know who makes up your work team, even if it is only one person. How will the company work, what are the objectives it intends to achieve, and what are the actions that you will take to achieve it?

Don't look for collaborators

. Being an entrepreneur, in the online world you are a complete stranger, so it is necessary that you find allies to attract consumers of your product or service. It is important to have collaborators who will help you position yourself on the web and, therefore, for your brand to be recognized.

Poor and inappropriate design

. It is important to invest in the design quality of your

website

and your business logo. A visually attractive page will conquer your target audience because it will generate trust and security in the users who visit your online business. It will also help you differentiate yourself from your competition. A good design will attract potential clients, so you must invest resources and time to obtain the best graphic result.

Neglecting the web positioning of your publications

. Remember that positioning benefits your online business. If you appear in the first positions of the search engines, you will get more

clients

. If you want to make yourself known in the places where your target audience is, do not neglect SEO, learn how to apply it on your own or hire an expert, as this will help users in the digital world know you and find you first. you than your competition.

Logistics failures

. You must have a good organization in the delivery service of your merchandise. If the customer has a bad experience with your service, you run the risk of generating a bad reputation for your business.

Not having the contact service on your website

. It is important that on your website there is a section where the client or potential client has the possibility to contact you, in case there is any doubt or has a requirement. It is advisable to put a phone number that is clickable, a WhatsApp number or an email. The other option is an online chat. This will also generate confidence and security in the customer to buy your product with peace of mind.
Also Read : 6 Social Media Digital Marketing Trends
If you want to create your own eCommerce you will have to invest time and resources. You must be clear about the objective of your business as well as a sales strategy. 
Avoid falling into these mistakes that are common in the eCommerce world so that your business works efficiently. If you do not handle the others related to electronic commerce, it is better that you seek advice from professionals in the area.
Also Read : E-Learning