How To Increase Organic Traffic And Twitter Conversions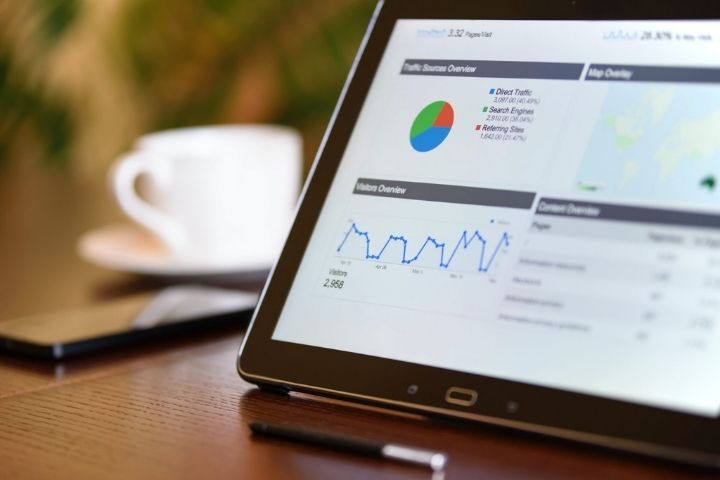 In this article, we're giving our thoughts on how to increase organic traffic and how to boost twitter conversions.
Increase Twitter Traffic
While enthusiasm for Twitter has wanted of late, it is still a very effective platform and can be used in many ways to increase your social media marketing efforts.

Despite changing trends, Twitter still has more than 340 million active users. And although Twitter has never reached the levels that Facebook has, its impact on the communication process, and its value in brand-to-consumer communication specifically, cannot be denied.

No other platform is like it, and it presents a range of opportunities that businesses should be aware of.

Hopefully, these tips will get you thinking about how you can improve your Twitter strategy.
Twitter
There are other Twitter statistics that may surprise you: 93% of Twitter users who follow small and medium-sized businesses on Twitter say they plan to make some kind of purchase from those companies; more than 80% of customer service requests on social networks are made through Twitter; and about 81% of millennials check Twitter at least once a day.

Given this, generating more leads on Twitter is not only possible, but something that all active brands should strive to do as a primary goal within their social marketing strategy.

Know what statistics matter One of the key problems that brands end up having with Twitter is that they think they are doing better than they actually are.

A common misconception is that the total number of followers is key, but unfortunately, this metric is largely useless, because what really counts is how many people engage with your tweets, that is, retweet and / or click on your links. .

But remember, this is not a post about building your social presence, here we are looking to generate leads. If you are not getting clicks that take the user to your site, you are not getting those leads and the potential conversions they could generate.

The most important metric on Twitter for this purpose will be your click-through rate. So keep that in mind.
Watch Your Mouth
As with any form of content marketing, Twitter relies heavily on copy. You want your tweets to be intriguing and clickable, but you don't want to overdo it either.

You want your tweets to be compelling, but if you stray into "You won't believe what you see" territory, people will ignore your account.

Another good idea is to do a quick research on a topic itself to create a structured mind map of what your audience cares about most.

Start connecting with influencer

One of the greatest powers of Twitter is its high concentration of influencers.

Thanks to the open nature of the platform and the way people interact through the tweet, well-known names that are a brand in their own right will often have an active presence on Twitter, making them perfect for partnerships.

Here again, don't overemphasize the number of followers any Twitter user has. Someone might have only 1,000 followers, but that relatively small audience could be very engaged and reactive to your posts. Another might have hundreds of thousands of followers, yet be a stranger to all of them. Which one would you choose? Once you've chosen your target users, start by getting their attention. Share the tweets, communicate and answer questions, talk to them one on one, if you can.

 Don't just try to get them to do something for you: establish a relationship, but stop trying if you see that an influencer never gets involved. You don't want a fake influence, you want users to interac.t

When you have their attention, you can show them what you have to offer in exchange for their partnership, which will allow you to reach a mutually beneficial agreement.

One of the most effective ways to make connections on Twitter is to get involved with people discussing your brand and your subject of specialization / focus.

 Set up your social media dashboard to collect relevant tweets and set a rule to engage at least weekly (but improving daily) with those who ask questions or mention your brand.

Go beyond your immediate follow The nature of Twitter is that unless your tweet is retweeted, it will only be visible to your followers, and for a very short period of time.

If you can get more and more people to spread your message on Twitter, it will go beyond your immediate social media circle. This increases the reach of your content.
Never Overuse Hashtags
Tweets without hashtag generate 33% more clicks than those with them.

There is also a concern with the click-hashtag. Once a user clicks on a hashtag, they are immediately removed from your Twitter feed. Is that beneficial for your marketing efforts?

That said, hashtags are still useful for search, but users will likely only use one and put it at the end of the tweet.
Quote Yourself
When you post something, you can quote yourself along with the link on Twitter. That has been very successful in bringing people to a website.

Another way to do it is through your most popular previous tweets, even the oldest ones, quoting and posting them.

That has less to do with lead generation and more to do with attention to your account and brand but, in some situations, there have also been more clicks on old links that were forgotten.