Google Plus : Tips For The Companies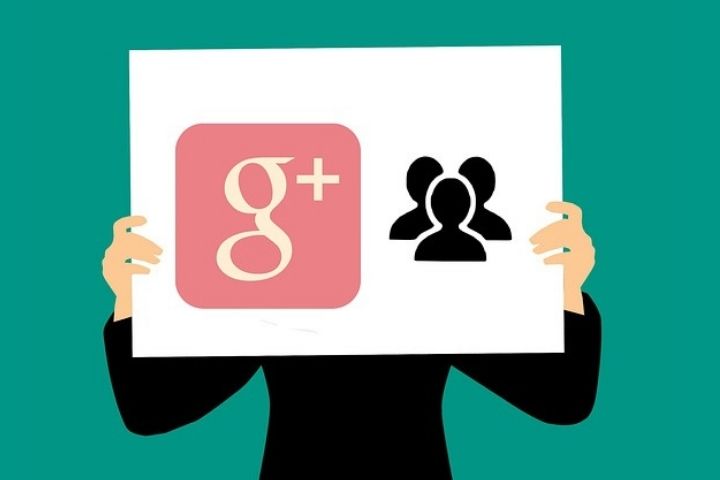 Despite the fact that it has been difficult for Google Plus users to start using this social network, and that many use it out of obligation, it seems that the network of the North American giant is here to stay , so today we are going to talk about how to be successful in Google Plus if you are a company;)
Although we may not like it very much, because it has certain shortcomings, it seems that it has been shown that Google Plus clearly affects the positioning of a web page, and +1 help to place the posts shared in this social network in the top positions of the search engine. Therefore, we must assume that it is important to include it in our social media strategy if we want to be successful . Because if you don't know, I'll tell you, Google Plus is a fundamental tool for business communication.
Key Points To Be Successful In Google Plus If You Are A Company
– Complete all the information about your company . Although it can be a tedious job, it is important to include a cover photo, a profile photo, the location, a little history … In this way, our company page will be much easier to find.
– Lean on the rest of corporate networks . Just as you can use Facebook at any given time to promote your company board on Pinterest, you can do the same to be successful on Google Plus.
– Create a network of circles useful for your company . You can create a circle of clients, another of team people, friends, suppliers, VIP (if you want someone to feel special: P), etc … Thanks to the circles you can segment your publications so that they are only seen by a certain circle. Obviously the logical thing is that these people are related to the activity that your company develops and have similar interests. Thanks to your company page in Google Plus, when you share an article from your blog in your "News", this article is visible for your contacts and for the contacts of your contacts. For example, if you have 1,000 contacts, not only they but also their friends will be able to see them if you post your articles in "Public" Mode or unlike Twitter, in which only your followers can see your posts, unless one of them retweets it.
– Share quality content related to the activity of your company . I'm sure you're sick of hearing / reading that. It is clear that it is a no-brainer, but sometimes we forget the obvious;) Interesting content will generate synergies and interactions, and consequently, more followers, more reach and more impact in the medium term. The more "+1" your articles have, the better positioning in Google , and therefore, the more visits.
– Constancy . And this is applicable to all social networks. Without constancy, work is useless.
– Interact with your community . We all love to have our posts comment, but … are we doing the same? Think about it for a moment. If we also comment on the posts of an influential user, our comment will be seen by a large number of people who may start to follow us if they are interested in the topics we are talking about.
– Take advantage of the potential of hashtags, they work quite well.
– Try to create a community around a certain reference topic in your sector. Google Plus communities are a lot like discussion groups on LinkedIn and work just as well. Maybe at first it's you talking to yourself, but if you share interesting content and invite people who might be interested to join the community, there will come a time when it will "just work itself . "
Also Read : Twitter Ads: The Size (of Your Business) Doesn't Matter