How Can Small Business Owners Support New Remote Workers?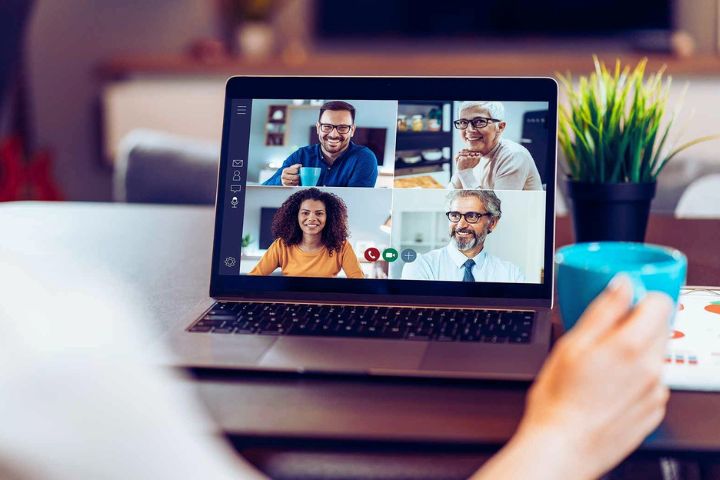 Hiring remote workers can enable small businesses to make great hires and build great teams. In order to make the most of this increasingly popular employment model, small business owners need to be attentive to supporting new employees who work remotely. 
Give People Tech Support
Not being in the office can put people at a real loss when they run into technical difficulties. Working independently can make people feel as though they're supposed to be solving everything on their own. However, in the context of connectivity and networking, troubleshooting problems alone can hinder remote workers' productivity.
Ideally, you should work with an IT service provider capable of providing remote help. Likewise, phone system management should come with good support, and choosing a good VoIP provider could proactively prevent issues. Check out Ooma VOIP phones assistance and other user-friendly options for remote workers. 
Offer Ongoing Training
When people aren't able to advance their job skills with traditional onsite collaborations and feedback, training directives can be crucial to their competencies. Give your team the chance to cultivate skills and expand knowledge with virtual training opportunities. Ongoing training will equip employees to perform better. Also, people really appreciate when employers invest in their development.
Invite Genuine Interactions
You need to keep open dialogues with your team members in order to practice good coaching and counseling. After all, how are you going to be receptive to people's needs if you don't really know what they are? 
Set up regular check-ins with your folks that are less formal than performance evaluations but a little more structured than a quick hello. Of course, just touching base is a big part of keeping people engaged, but you also need to make sure that you're getting relevant information from your exchanges with team members. 
If your standard inquiry is just asking how things are going, you may not get very substantive responses. Ask staff about specific projects or tasks. Find out what they're having trouble with and what they're fretting about. Sometimes, framing questions in a way that lets people know you're anticipating some negativity in their response makes them feel more okay about giving you an honest answer.
Ultimately, it's reasonable to expect that overseeing remote staff can present unique challenges. Taking a few smart steps to foster good communication and enhance your personnel's performance will help you navigate the logistics of managing a remote working environment.