How Big Data Tools Help Increase Your Competitive Advantage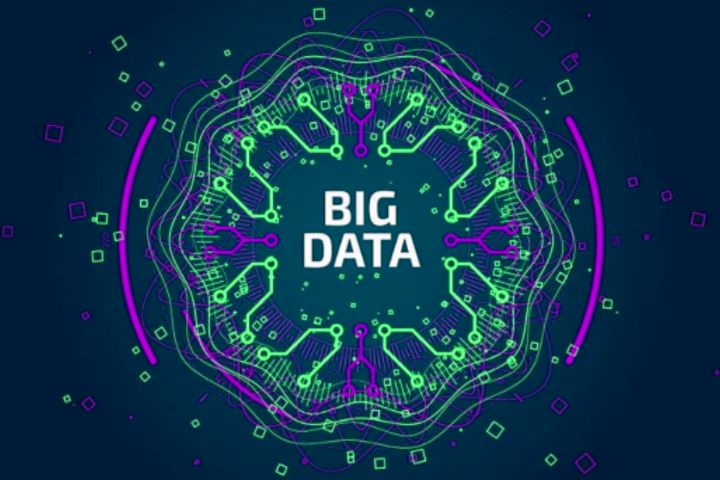 Big Data Tools : All companies should seriously use Big Data tools to create value if they want to compete. For example, some retailers can use Big Data to increase their margins by up to 60 percent.
The use of Big Data is becoming a crucial way for some leading companies to outperform their peers.
Big Data helps create new growth opportunities . Forward-thinking leaders across industries have already begun building the Big Data capabilities of their organizations.
5 Advantages Of Using  Big Data Tools
Although the advantages of using Big Data tools depend on each company and its objectives, we can establish 5 major general advantages that any company in any sector can benefit from if they use Big Data:
Saving time and effort : Workers in a company that does not use digital information, that is, that use mainly paper, usually spend 25% of their time searching for information and transferring it to other devices. If we add the digitization of information to these companies, that percentage is greatly reduced, and if, in addition, we add Big Data, it will drop to practically 0-1%.
Increased business performance : Big Data allows you to speed up and solve any process and any business incident. For example, if an employee falls ill, whoever replaces him will not be able to cover his position efficiently if he does not have a way to quickly find the information he needs for the job, something to which Big Data tools contribute.
More accurate segmentation of the target audience : Because Big Data allows us to carry out a complete analysis of all the variables of the target audience and show the results we are looking for almost immediately.
Improved decision making : Wise decision-making is based on knowing all the variables that influence it and finding the way in which, combined, they work best. Big Data tools help a lot to achieve this, because they can show all the variables combined in the way we want.
Development of new products and services : Of course, these advantages have a direct impact on the corporate image of a company, which is why they mean a strengthening of its competitive advantage , understanding as such a difference from its competitors that improves the experience, attention and perception of its consumers. current and potential. 
How Would Your Company Change If You Used Big Data?
From all of the above, we can conclude that Big Data not only helps to improve the internal performance of the company (saving time and effort, increased business performance, but also helps to improve performance with respect to external factors , such as the target audience or the competition. If your company has Big Data , you will be able to analyze the target audience and the competition quickly and efficiently, eliminating possible human error.
We could compare it to a calculator, which offers with the press of a couple of buttons an answer that human work takes much longer to find. If mathematicians and scientists use calculators for their work because they help them save time, effort and errors, why not use Big Data in your company?