What Should You Know About Cybersecurity?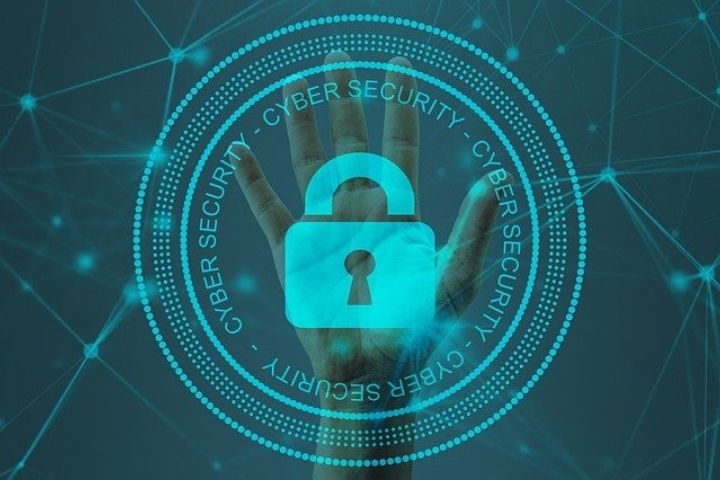 The cybersecurity or digital security is a fundamental aspect for all those companies who are facing a new reality where everything is interconnected. 
Despite its importance, few businesses have a clearly defined strategy to address the issue, facing the dangers that the online world poses for their activity. For this reason, it is important that entrepreneurs who want to launch their new projects take this aspect into account in order to protect them correctly.
But What Exactly Is Cybersecurity?
This concept was born out of the need for

companies

to protect their computer systems from malicious attacks that could compromise their proper functioning and misuse the information obtained from them, generally seeking an economic benefit.

 Its objective is not only to apply different security systems in order to counter such attacks, but it is also to educate users on how to avoid unnecessary risks.
Also Read : What Is Phishing And How To Avoid It
What Are The Main Cyber Threats?
Virus
They are malware programs designed to steal information and corrupt files without the user's permission or even knowledge. To achieve this, the hacker uses methods that trick people into downloading and running the infected programs.
Identity Theft
This is the theft of personal data from different websites, such as Instagram or Facebook, to create an image of its victims and impersonate them. There are cases in which they manage to steal bank details and use them for their own benefit.
Password cracking
Hackers manage to decrypt the victim's credentials and gain access to the different platforms that the victim uses. Some of them with data as important as medical records, for example.
Adware
This malware is characterized by generating numerous pop-up advertising messages . The aim is to get the user to inadvertently allow the installation of malicious software , or simply to bombard the screen with unwanted advertisements.
Ransomware
The computer is encrypted by a hacker who asks the user for a monetary reward so that they can use it again. The objective in these cases is to obtain money from the victim, so as soon as they have their reward, they explain the steps to carry out the decryption.
Trojans
These malicious programs disguise themselves as harmless software , causing a series of problems on the victim's computer, such as unauthorized access to certain files or data theft. Be very careful with these silent invaders.
We must familiarize ourselves with these types of attacks and begin to educate the little ones about cybersecurity and the consequences that its absence can have, just as we make them aware of the importance of undertaking and improving themselves personally.
What Key Cybersecurity Concepts Should You Know?
Vulnerability
This term is used when a computer system has holes that hackers could access, that is, it has a weakness. These errors are usually caused by design or programming flaws. The hackers are responsible for introducing malicious programs that steal private information, control systems or infect devices.
Operating system
A set of programs that serve as intermediaries between the computer and the user in order to carry out various tasks. It is the most important program on the device, managing hardware, peripherals and maintaining security.
Threat
It is the possibility of a problem occurring in the system, which may be internal or external. Internal threats are those that come from within the organization, while external threats are those that come from outside.
Patch
It is an action that is carried out to correct failures that affect security, which makes it possible to stop the exploitation of system vulnerabilities.
Exploit
It is the program created specifically in order to attack the vulnerability of a program or system. Therefore, you have to act quickly, preventing it from taking control.
0-Day
Only one person knows about the vulnerability of a program or system, and does not share it with anyone. You can make use of it at any time without the user noticing what is happening.
Some Of The Basic Cybersecurity Tips
These are just a few touches of everything you should do to protect yourself against possible computer attacks, but it is not enough if you want your business to be 100% safe:
Always  use original software . This is the only way to ensure that it is not malicious software . In addition, you will have the guarantee that it will not give problems to the system and that it will work properly. Although it involves a greater investment of money, it is quickly amortized by the risks it avoids.
Also Read : Types Of Web Pages That Exist
Keep the operating system updated. The updates seek to correct security flaws, so it is recommended that you have the latest version available on the market. If you have an old operating system, try to switch to a more modern one that protects you better. Don't forget to update the applications as well; Although some do it automatically, in others you must do it manually.
Use strong security passwords. Do not use the most obvious passwords such as your birthday or the name of your partner. Also, do not write them down in places that may be visible to unwanted people. It is advisable to have a mixture of numbers and letters, have upper and lower case, and also include a sign. In addition, you must change them every certain period of time.