Everything You Need To Know About The Newest Generation Of Smart Glasses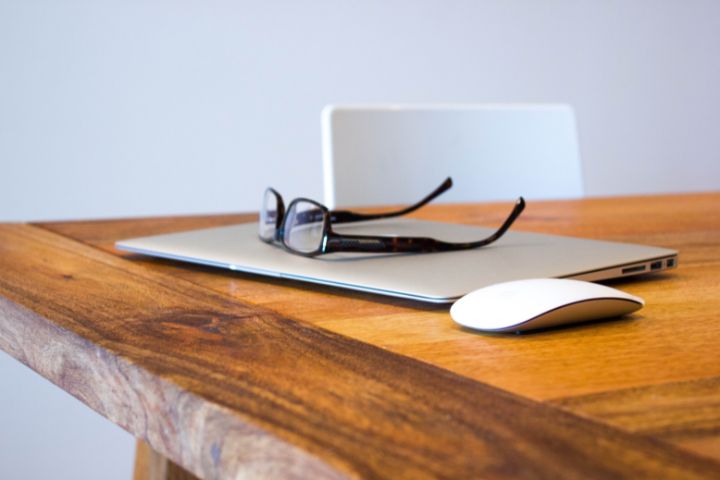 One of the rapidly growing markets today is smart glasses. Smart glasses are wearable technology that displays information directly to the user's field of vision. They also provide other functions like playing media and streaming content. In recent years, the smart glasses market has experienced unprecedented growth and development, with its current size worth over $9 billion. With EIN News reporting a CAGR of 19%, the market is projected to reach around $33 billion by the end of the year. In line with this growth and anticipated increase in mainstream adoption, consumers can expect this new generation of smart glasses to usher in an era of more sophisticated technology.

Recent History Of Smart Glasses

Smart glasses were first introduced to the public in 2012 when Google announced the development of Google Glass. Unfortunately, the ambitious project garnered mixed reactions upon release. While its list of features was impressive—from a display screen to voice commands—it also posed a large privacy concern in the form of nonconsensual discreet recordings. On top of this, many found the design clunky and unrefined for mainstream use.

However, despite these pioneer smart glasses being short-lived, many other companies began developing their own takes on the technology. In 2016, Microsoft released HoloLens, which made use of mixed reality (MR) technology that allowed more interactive real-life projections. These glasses were influenced by both the initial smart glasses and virtual reality (VR) headsets like the Oculus. These headsets are also a type of wearable technology that focuses on giving users a first-person POV into digital media. Overall, while impressive, the HoloLens' extremely high price tag made it primarily geared toward professionals and developers rather than everyday consumers.

In the same year of 2016, Snap Inc., the company behind the social media application Snapchat released Spectacles—smart glasses with a much simpler function than earlier counterparts. These glasses allowed users to record short-form videos and seamlessly upload them to the social media platform. Because of Snap Spectacles' simplicity and focus on fewer features, they were able to release multiple versions of the glasses within the next few years, although general usability outside of social media was limited.d

Current Smart Glasses Landscape

As of late, companies have been focusing primarily on heightening the usability of smart glasses by developing already existing features and finding ways to further maximize the current technology. Taking Snap Spectacles as an example—by focusing on much simpler accessibility features, their smart glasses have become more usable and accessible to the mainstream market. This has allowed developers to conduct more market research and further the product in a more efficient way.

Some companies have been partnering with others to be able to integrate more existing technologies into their smart glasses, such as Ray-Ban with Meta platforms. Their collaboration, the Ray-Ban Meta smart glasses, focuses primarily on content capturing. The glasses let users transfer data to smartphones and access Meta applications such as Facebook. It also includes the new Meta AI, which primarily serves to assist the user in utilizing existing features through simple voice commands. These features include an ultra-wide 12 MP camera and a five-mic system blended into some of the most iconic Ray-Ban frames, which allow people to document their daily lives without the need to pull out their phones all the time

There are also smart glasses with features designed for optimal media consumption, such as the Rokid Max. These glasses include a 215-inch floating screen using MicroOLED technology, high-quality speakers, and adjustable diopters. On top of this, the Rokid Max is compatible with many gaming consoles, allowing the users to connect and play games with the glasses' comfort. On the other hand, for those looking to use smart glasses beyond media capturing and consumption, the Lenovo ThinkReality A3 focuses on heavy work productivity by providing the user with a customized and expanded personal workspace with multiple output screens and access to Windows. It also has customizable pieces, from nose pieces to ear horns, to ensure comfort while working.

What's Next For The Smart Glasses Market?

With companies continuously developing smart glasses technology and finding various uses for it, the smart glasses market is projected to grow over the next few years. Industries such as gaming are already integrating the use of smart glasses through console compatibility and various VR headset features, while the healthcare sector is beginning to look into the use of the glasses for diagnostic and treatment purposes. In addition, according to a market trends study from Fact. MR, about 93% of significant industrial firms would do well with the use of smart glasses in their operations. This showcases the demand from certain industries, which will likely continue to increase as technology advances.