What Is Phishing And How To Avoid It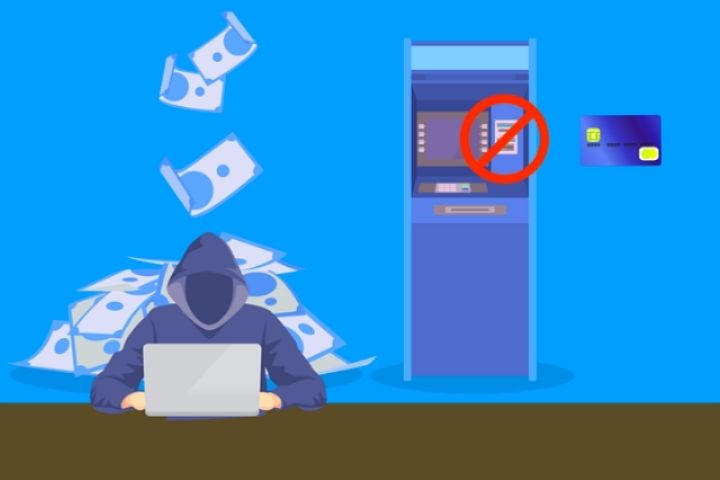 Attacks " phishing " are the most popular form of cybercrime in the XXI century. Not surprisingly, the media often report lists of organizations whose clients were victims of this type of cyberattack.
In a context where "phishing" attacks are becoming more frequent and sophisticated, learning how to avoid them is key. Where to start? For that purpose in which you read emails, watch news, buy flights and access online banking: your mobile phone.
What Is Phishing?
Phishing is the practice of sending fraudulent communications that appear to come from a reputable source. It is usually done via email.

The goal is to identify data such as credit card and login information, or to install malware on the victim's

electronic device

. Phishing is a common type of cyber attack that you should be aware of and know how to prevent. Here you have everything you need to know about "phishing".
How Does Phishing Work?
Phishing begins with a fraudulent email or other communication designed to attract the victim.

The message is made to appear to be from a trusted sender. If the victim is misled, they are persuaded to provide confidential information, often on a fraudulent website. Sometimes malware (malicious software) is also downloaded onto the target's computer, tablet or mobile.
Also Read : Types Of Web Pages That Exist
How To Avoid Phishing Attacks?
What tips or tricks can protect you from "phishing" attacks? First of all, use common sense.

Establish an access code : create a password on your mobile device so that, if it is lost or stolen, it is more difficult to access your information. Data is most often taken from mobile phones when it is lost or stolen and is not protected by a password. It's an open invitation for thieves to poke around.

Always check a link before clicking . Hover over it to preview the URL and watch for misspellings or other irregularities. Sometimes emails and websites look like the real thing.

Enter your username and password only through a secure connection . Look for the prefix "https" before the

URL

of the

website

, it is an indicator that the site is secure. If there are no 'yes' be careful.

Download apps from trusted sources: Before downloading an app, do some research to make sure the app is legitimate. This includes reviewing reviews, confirming the legitimacy of the app store, and comparing the app's official website with the app store link to confirm consistency. Many apps from untrusted sources contain malware that, once installed, can steal information, install viruses, and damage your phone's content.

Clean the data on your old mobile before donating , reselling or recycling it: to protect your privacy, completely erase the data and reset the mobile to its initial factory settings.

Even if an email comes from one of your best friends , remember that it could also have been tricked or hacked. That is why you must be cautious in any situation. Even if a message seems friendly, treat links and attachments with suspicion.

Avoid logging into online banks and similar services through public Wi-Fi networks . It is better to use a mobile connection or a secure network than to lose all the money on your credit card or your bank account. Open networks can be created by criminals who, among other things, spoof website addresses about the connection and thus redirect you to a fake page.

Make sure you have a security app : download a mobile security app that scans all apps for malware. Also, make sure your security app protects against unsafe websites.
Also Read : Importance Of Business Email Marketing