How To Choose A Data Center?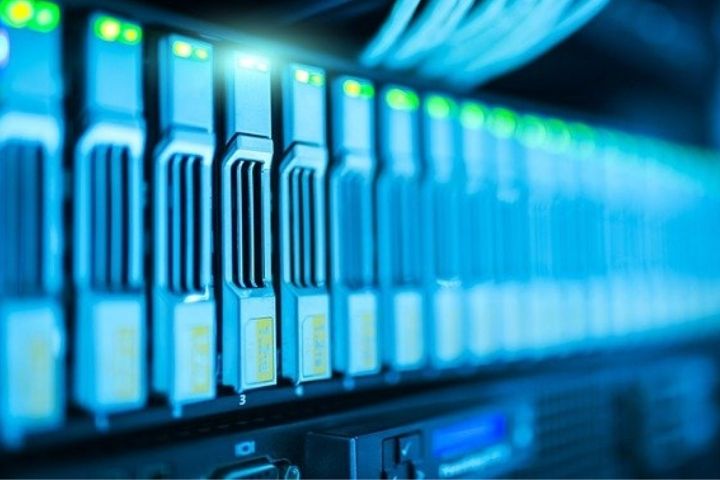 In a world where data center can be considered one of the most valuable assets for all types of sectors and fields, ensuring its availability, accessibility and protection is of vital importance.
The physical location, environmental conditions, and security measures surrounding critical IT infrastructure are key factors in ensuring business process continuity, value creation, and knowledge transfer between individuals and organizations.
The number of organizations that choose to host their infrastructure in specialized data centers grows year after year, given the wide range of advantages that this can bring at the level of abstraction, availability, peace of mind, business continuity and even savings for IT staff.
However, there are a number of key factors to consider when choosing a trusted data center partner.
Specialization (Know-how)
Ensuring the uninterrupted availability and optimal functioning of critical IT resources implies knowing, managing and operating a wide variety of technologies, processes and resources. For example, at the level of refrigeration, security, power supply, connectivity and fire detection and extinction, among others.
Factors such as the operation of key elements in redundancy, the switching between electrical equipment in the event of a power failure, the environmental conditions required during different times of the year or multi-level access security, require a high degree of experience and know-how alone. within the reach of specialist partners.
We have experience in data center solutions and we are one of the pioneers in this field at the national level, we have designed, built and operated more than 5,000 m² of space for data centers.
Connectivity And Carrier Neutrality
Today, connectivity is key to the development of any organization. Companies seek to implement reliable, flexible and competitive data networks with which to generate and exchange value and project their identity to the world.
A data center, by housing critical IT infrastructure for the development of the business processes of any company, must facilitate safe, simple and efficient access to all types of networks and national and international destinations.
Therefore, it is highly recommended to assess data centers based on their principles of operator neutrality. And set the interest in which there is a great variety of national and international telecommunications operators.
Having stood out as one of the first Internet Service Providers (ISP) in the country, we have Meet-me-Room (MMR) Communication Rooms specifically designed to host dozens of national to international operators. In this way, we facilitate the integration of our data centers with a wide variety of networks, technologies, operators and public Cloud platforms. Additionally, BGP path balancing through available connection trunks and peers enables high quality, redundant multi-operator Internet access.
Connectivity is advancing at a dizzying pace and, proof of this, is the growing implementation of fiber and 4G / 5G services to the detriment of XDSL technologies. In an environment of constant change, a neutral and highly specialized data center at the connectivity level is a partner to take into account.