What Is A Reference Market In Marketing? Concept And Strategies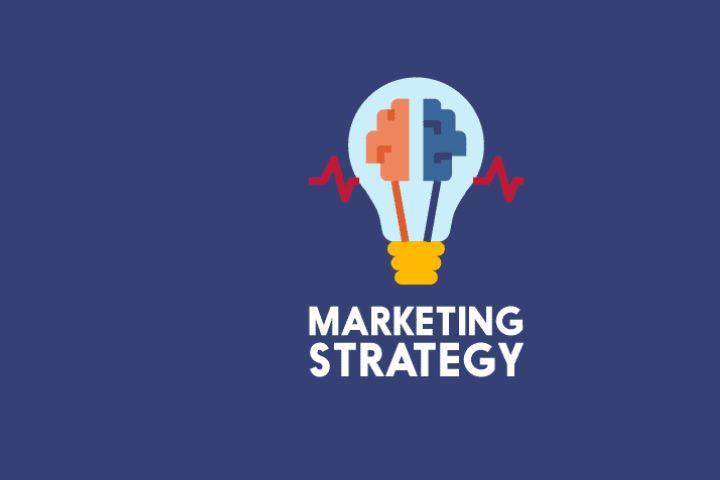 Reference Market In Marketing : During the last decades, the field of marketing knowledge has been advancing and evolving exponentially. We find ourselves with several specialised areas, new digital markets, the evolution of the 4 P's of Marketing to the 4 C's of Marketing.
But the biggest difference has been to focus marketing on the client as the centre of our business unit. This has led us to the concept of the reference market, a matrix that contemplates the most important factors that affect the client. Next, we will see in more detail what a reference market in marketing is, and what strategies we can implement to take advantage of this matrix:
What Is A Reference Market In Marketing?
In 1980, business scholar Derek F. Abell came up with this new term in a book he wrote at the time. Starting from defining the mission of a company, he decided that this could be clearly seen, regardless of the company we are analysing, by answering 3 questions: What is satisfied? – How is it satisfied? – Who is satisfied?
To understand these questions that help us define our company's mission, let's briefly look at the definition of marketing. Marketing (or marketing ) is the system that investigates the behaviour of markets and satisfies the needs of consumers.
From this, we see that marketing satisfies the needs of consumers, so we can already answer the first question (What is satisfied?). How it is satisfied will depend on the need (obviously), and consists of what methodologies and tools we use to satisfy the need. The skills or technologies that you implement to carry out your business model.
And finally, the most important question: Who is satisfied? This question refers to determining our target audience. Which we will achieve by making use of market segmentation . Market segmentation consists of dividing the population of a country or region with demographic data (sex, age, economic capacity) in order to determine which target audience we will address, with what type of people our product will tend to work better or service.
Reference market strategies:
As we have seen, we derive from those 3 main questions, 3 dimensions for our reference market matrix: Need – Technologies – Buyer Groups. And, like any source of information analysis, what we want to do is use this matrix in our favour to get the most out of our business unit. To do this, we develop 5 different possible strategies to use, depending on our business objectives:
Specialisation based on the technological dimension.

Specialisation based on the buyers dimension.

Concentration in a single product/market.

Selective coverage.

Complete coverage of the reference market.
How Can We Help You With The Marketing Of Your Company?
Our number 1 priority is the satisfaction of our customers. Therefore, we choose to offer a wide range of products, so that all types of companies can count on our services. From companies that can afford very complete products such as Digital Marketing 360 , to smaller companies that want more specific products such as web analytics.
Regarding the presence  we offer products, both organic and paid, to ensure a strong presence in the long term, along with momentary impulses in the short term. Based on this, we have organic products such as Community Management or content generation, and payment products such as Social Ads.
In addition, we want to take care of the presence and visibility that our clients' website will have. Through both organic and inorganic web positioning ( SEO and SEM ), we will drive our target audience to the website. And we can promote the products of the website with Marketplace Ads.