What Are The Tips To Start Selling On Amazon?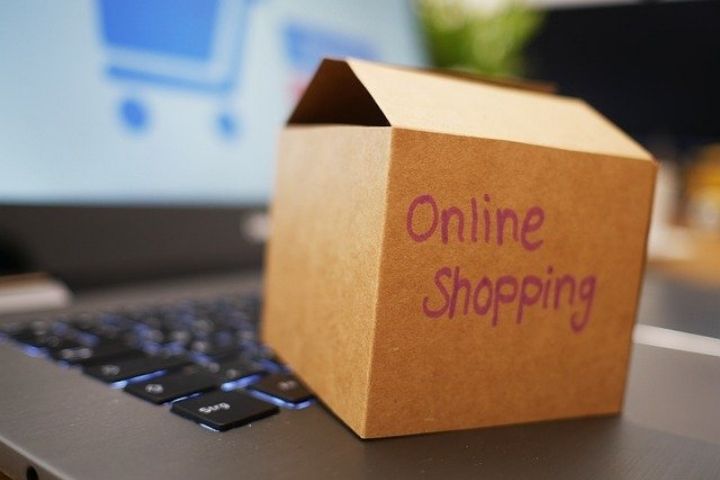 Tips To Start Selling On Amazon : Consumer dynamics have undoubtedly changed and evolved with the expansion of digital media. What was previously a face-to-face task can now be summarized in a single click. Going out to buy a good or service is now simplified quickly and immediately, that is why learning to sell on the web is not only an art, but it is also a tool to expand a business.
To start selling on Amazon, it is important to follow certain rules and steps that can maximize and boost sales, since the ideal is not only to trigger an isolated sale, but to be able to create a consumption pattern where the consumer feels cared for and satisfied to repeat the buy as many times as necessary. To achieve that, it is important to follow these tips:
Make yourself known:

In order for Amazon to notice the existence of a new brand that is added to its stock, it is important to make yourself known and this can be achieved with a forceful launch campaign that not only echoes the product but also manages to capture the customer service activating purchases with some special promotions, even giving the product a special price.

The importance of Facebook Ads:

When a product is presented, the essential thing is to be able to segment its audience in the most concrete way possible, for that it is ideal to rely on Facebook Ads, as they are the most tangible way to reach a market with certain features that seeks to cover the product or service.

Build a first database:

Once the Facebook Ads are applied, a mailing campaign can be started where promotions are developed for those who showed some interest in some features of the product, and in this way to generate brand presence in potential customers who will feel taken care of immediately.

Synthesize keywords:

When describing a product, it is generally expected to group its description in the most faithful and specific way in a category that is easy to locate, that is why it is so important to select the correct keyword that serves so much for the description of the same as for your custom

URL

.

Correct photographs:

The use of quality images, with good lighting that allow you to appreciate the product in detail, as well as to present it in optimal conditions of hygiene, neatness and in the case of clothes, without wrinkles, makes the purchase action happen a lot faster as the product sells itself.

A pleasant description:

Describing the product is essential, that is why applying a key description, sincere, direct but entertaining can even convince the consumer to finally purchase said product. It is important to use your keywords frequently and freshly.

Friendly order management:

Customize the order management as much as possible, to give thanks, make recommendations and start a conversation with the consumer so that they feel cared for and want to repeat the purchase.

Creation of original packs:

This modality allows combining two or more products of the brand to offer a more competitive price for this offer. In this way the brand stands out from the crowd and it will be very difficult to match another brand of the same range.

Availability and variety:

To start selling, the golden rule is to have what to offer, to never go through the stage of awakening interest but not having a way to supply the customer, the same happens with variety, because the consumer values ​​having more options to choose than to feel locked in with only one option from the brand.

Offer a little more:

Giving something extra to the consumer always works to strengthen the customer, that is why it is a good strategy to be able to generate a link thanks to a small gift, note, sample, any detail that surprises the consumer and to make it echo of your shopping experience on a voluntary basis. These are some of the tips to start selling on Amazon.
Also Read : Dropshipping