Things To Keep In Your Mind When Your Mobile Screen Breaks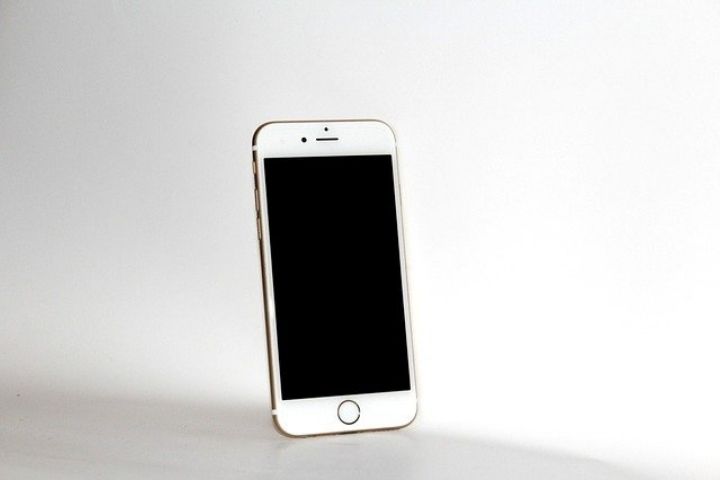 It is not uncommon that the mobile screen of your Android phone can be broken at some point. Yes, it is true that these are of better quality each time, but that does not imply that there may be an accident where the screen ended up cracked or broken.
If this happens, the most normal thing is that you have to repair it in order to continue using your mobile in a normal way and without any difficulty. That is why you have to take into account some things if you need to take your screen to repair.
Also Read : USB Debugging
Aspects To Consider Before Repairing
The first of all would be to know if what has broken has been the glass or the screen . You may have no idea how to know, but the truth is that it is not complicated at all.
In the event that the glass has broken, you will see how the screen continues to work without any problem. But in the event that what has been broken is the screen, it will normally stop working, even so there are cases where it continues to work.
Well, what if the screen and glass are broken? Well, currently, due to the fact that both the screen and the glass have very small sizes , in the event that one has to be changed, the other must also be replaced. And not only that, but many mobiles currently also have to replace the entire front part, that is, where the buttons, front camera, etc. are.
That is why the repair can be quite expensive depending on the type of breakage that the mobile has.
Replacement With Original Elements or Not?
In the event that the screen or any element has to be replaced, the question arises as to whether the new element has to be original or not. The main difference lies in the price, since an original element is considerably more expensive, while a non-original one can cost half as much, for example.
Of course, it must be taken into account that the elements or screens that are not original usually have a worse quality and end up giving quite a few failures.
So, it is interesting that you know these options and find out about them if you take your Android terminal to an unofficial technical service , since in some of these places they directly replace non-original elements.
The best option, although also the one that is usually more expensive, is to take your Android device to an official repair service , since that is where they will fix it with all the official materials. And not only that, but in case it fails within a certain period of time, you can take it back since they normally include a guarantee.
So, if you have a problem with the screen or glass of your Smartphone, you should carefully evaluate the options you have, although the most recommended is to always go to the official center of your mobile.
Also Read : 5G Smartphone