All You Need To Know About Obtaining WiFi Passwords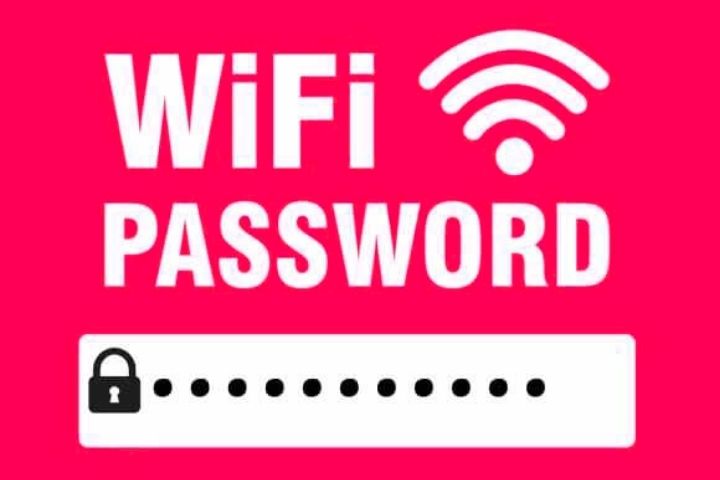 WiFi Passwords : Today we will focus our post on Hacking and Security on an elementary tool today to perform pen testing or hacking (both are the same thing, the nuance will depend on the use we give to the discipline).
An operating system based on Linux and portable, since it is usually carried on a USB from which it is booted on any computer .
But first, a little history to find out where this Linux distribution specially designed for pen testing comes from by virtue of the large number of hacking tools, port scanning, password obtaining and other utilities that it contains.
Knowing the origins, let's talk specifically (among the many tools that this Operating System brings) in the hacking of WIFI passwords.
Once again, and as always in our articles, clarify that we are not responsible for the use that each one gives to the knowledge that we share here . These tools have been conceived and designed for System security auditing, but obviously, these same utilities can be used to usurp Wi-Fi passwords and, from there, even access a specific computer or system remotely. Again, here we are ONLY to spread technical knowledge that gives us security, never to support acts of vandalism.
Accessing Wifi Passwords Remotely And Easily
Like any Linux system based on a portable .ISO image on a USB memory key, we can run it, logically, on a machine with some Linux distribution already in operation, or we can do it on a Windows computer , using VIRTUALBOX to clone a virtual machine, so that within our Windows, we can work with this Linux distro. 
We start from the basis that you know how to do this, otherwise, there are many tutorials on the Internet (very clear on YouTube) about how to use VirtualBox to create virtual machines and run different Operating Systems or software within Windows.
Whether we work with one or another Operating System, once inside WIFISLAX the large number of auditing or hacking tools to which we have access is striking:
Port scanning.

Pen testing.

System Testing (either own or third party)

Password Extraction.

etc.
Today we will focus on extracting WIFI passwords, both our own and those of others, because as we will see it is going to tell us all the Wi-Fi networks to which the computer we are working from has access, and from there (selecting one or the other) It will reveal the relevant password to us.
IMPORTANT : We must bear in mind that, even if our equipment has a network card or internal Wi-Fi, we will need a USB Wi-Fi to hack the passwords of other Wi-Fis.
With this information and adding an  external Wifi USB stick in our equipment, we can now operate.
Within the drop-down menu of auditing tools and software that this Linux distribution includes, we will look for the WPA WPS option, which is the one that will proceed to detect Wi-Fi networks within reach and, from there, we have multiple options, as we see in the image:
Scan WPS Targets.

Scan WPS Data.

WPS Password Generator.
Whatever option we choose, the distribution will act alone. It will open a Terminal in which it will first locate the networks and later it will ask us to select the WIFI signal that we want to test (or hack) to proceed to give us all the data of it, from the manufacturer and the model, to the serial number of the device , going through the password you use.
We reiterate again that we have analyzed only one of the many functions that this Linux distribution presents, and that this tool is intended exclusively for auditing and pen testing purposes . As you can see, having WPS activated is not a good security measure.
Also Read : How To Improve Internet Signal