How To Improve The Internet Signal?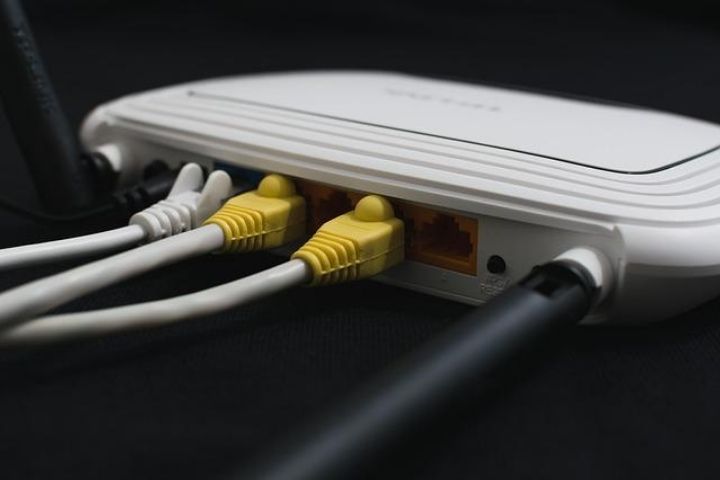 Do you want to know how to improve the Internet signal in your home? Before explaining it to you step by step, it is essential to clarify some key terms. The Internet is the system that works physically, through cables or fiber, and provides the service. On the other hand, Wi-Fi is the wireless way most of us access the Internet.
The Internet is a global system of computer networks linking private, public, commercial, and government servers. Did you know that the United States government commissioned its first rudimentary version in 1967, with the intention of creating a communications system between specific universities? Okay, enough of the story. In this guide you will learn how to improve the internet signal in your home or office.
The Most Important
Many times it has happened to all of us to have cuts in the connection. Low coverage or low download speed are clear signs that the home Internet is not working as well or as fast as it should. The causes of the problem can be varied.

Here you will find the best solutions to avoid "suffering" from a bad signal on the Internet at home. We already know that Wi-Fi is not always perfect, but thanks to some tricks you can improve the Internet signal.

There are fundamental steps that you would never have thought of before and, with this guide, the wireless network at home will have no more (or almost) secrets. Follow step by step what we are going to tell you so that your signal reaches you as far as you need it.
The 4 Best Routers On The Market: Our Favorites:
Tenda AC6 Dual Band Smart Wireless Router (AC1200, 4 Megabit Ports, Smart WiFi, Energy Saving
This is among the best dual band wireless AC routers . It can reach a total speed of up to 1200 Mbps. It maintains your network stability thanks to the 4 external 5dBi antennas to extend coverage to the entire home.
This router goes through walls with Tenda Beamforming+ Technology designed for homes and multi-room spaces. An excellent value for money solution.
TP-Link Archer C6 – AC1200 Wireless Gigabit Router, WiFi MU-MIMO Dual Band, multi mode
This router allows simultaneous connections of 2.4GHz at 300 Mbps and 5GHz at 867 Mbps for 1200 Mbps of total bandwidth. The 4 external antennas, and one internal antenna, provide stable wireless connections and optimal coverage.
Setup is very easy through the free Tether app. The app is available for Android and iOS devices. You will not have problems whether you have Windows or MacOS. Before the purchase, you should always check the operating system present on the devices.
TP-Link Archer C7 – AC1750 Dual Band Wireless Gigabit Router, 2.4GHz 450Mbps and 5GHz 1300Mbps
This wireless router is one of the cheapest on the market, but it guarantees a good Internet signal in your home. Its speed of 300 mbps meets your daily needs. Wi-Fi coverage is reliable and far-reaching at 2.4GHz with two high-quality 5dBi antennas.
The presence of MIMO technology allows the router to run multiple devices at the same time and increase game streaming efficiency. And as for the routers mentioned before, it also allows parental control.
What You Should Know About How To Improve The Internet Signal?
As we have said before, there are many factors that can influence our connection not to work correctly. It can be specific failures of the operator, our equipment or even errors that we make when trying to configure the network. We have prepared for you the questions that will best answer your questions.
Also Read : Marketplaces