Google Play Errors – How To Fix Them?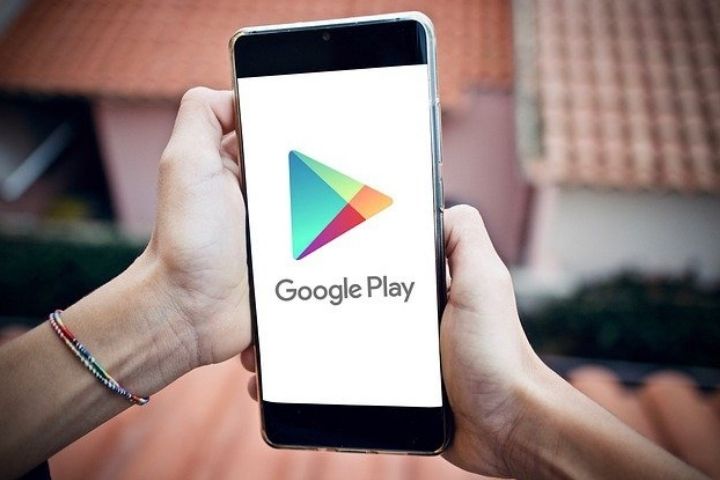 Google Play Errors : One of the largest application stores that exists without a doubt is the Google Play Store , which is not quite perfect and as in any terminal application at some point it can start to fail on any device in which it is located. working, something that can be normal, but not to the point of not even being able to use it.
There are several conflicts that this tool presents and they are all quite annoying, but don't worry, if you're one of those people that Google Play has been blocked, stopped or has received any type of error in it, don't worry anymore, today you will know several of the ways in which you can solve the problem and reinstall applications on your terminal without any inconvenience.
Google Play Updates
One of the most common causes that different users can experience in the use of damaged Google Play is that of updates, since after having made one of them, it is quite likely that the application is totally out of control, something that will prevent downloading apps completely .
So in order to solve the problem, the first thing to do is uninstall all the recent updates that you have had, for this you must go to the Settings part and after that in the Applications tab .
In that list you will have to search for the Google Play Store app and within the information that will be displayed on the screen you will see several options, but the one that interests us at this time is "Uninstall Updates".
By clicking on this part, the last update that the Google Play application had will be removed from the terminal and with it the old version will be the one that will work , so two situations can happen, the first one that works and the second that does not. do, so you should now if you install the update, you may be lucky, although it is not a sure thing
Empty The Cache
One of the most effective solutions for this type of problem with Google Play is to empty the cache, which in the vast majority of cases is the definitive solution. It is a temporary storage space for files that can be recovered quickly, without the need to download them again, but when it finally fills up it has to be emptied to make it work again.
If you still do not know how to do it, to do this you must go to the settings part, after that in Applications and there you must search for the Google Play Store, once inside you must delete all the information of the application. For example, on mobile phones or tablets with the Android 5.1.1 operating system, the button for this option is called "Clear cache".
While from Android 6.0 you will have to enter the "Storage" option and there you will already be able to find the tool. With the above procedure you can enjoy your Google Play app as before.
It should be noted that if it has not worked that way for you, it is precisely in this tool panel where you will also find the option called "Delete data", the difference is that there you will delete all the data that has been stored in the store of apps and you will have to enter them again to be able to download applications.
Since you are in these configuration tabs, you can also go back one panel and not select the Google Play application, now go to Google Services , and that is where you should also clear the cache, it is possible that it was this part that has been deleted.
Delete Your Google Account
If finally none of the previous options has restored your Google Play application to enjoy the content on your Android mobile or tablet, one of the last steps is to delete your Google account from your terminal, this so that it does not recognize any during one moment.
To do this you must go to Settings, after that select Accounts and once inside you will have to choose Google and if you are one of those who uses several emails on your device you must click on the one you use in Google Play and select Remove Account, You must confirm your selection and restart your terminal.
When it's finally turned on again, you'll need to log in with the account again , so go back to Settings, Accounts, Add account and enter your frequently used Gmail email details.
If you have tried everything and it definitely does not work, you should save all your data and perform a factory restore of the smartphone so that it is as good as new.
Also read : WhatsApp Tricks