Best Applications To Earn Money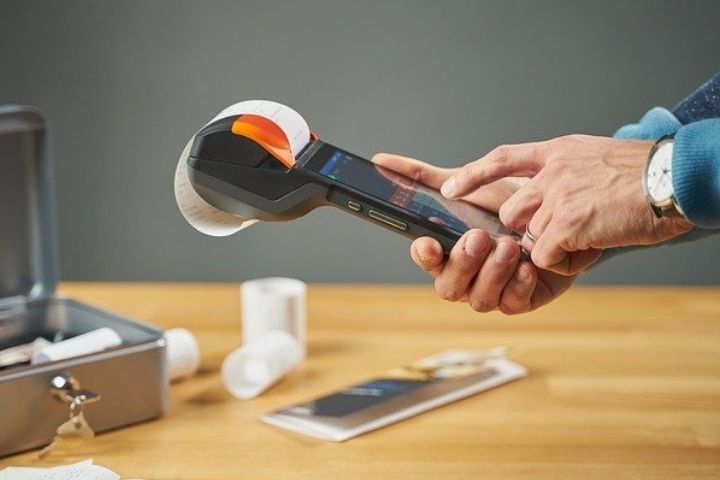 Applications to earn money , myth or reality? Without a doubt, reality. Yes, if you have a smartphone in hand you can win free money. Seriously. How? Shopping, playing games, taking surveys or watching videos, among other options. 
Do you still doubt that it is possible to earn money with your mobile ? Well, stay here because in this article we are going to show you. 

We have compiled for you the 13 best apps to earn money online . Take note and go testing. Surely that extra money will be great for you to indulge yourself.
Also Read : The Six Emerging Technologies That Could Make 2021 A Landmark Year
How Applications Work To Earn Money
It seems like a chimera, but it is not. The mobile applications to make money there and more and more users are encouraged to try them . But what is really an app to earn money and how does it work?

The applications to earn money are apps that you download on your smartphone or tablet – even sometimes, they can be used from your computer – that help you generate an income in different ways . 

Whether you have an Android system or if you use an iPhone with iOS, you will be able to find apps designed to earn free money suitable for your device without any problem.

Some of these applications pay you a small commission for leaving the application running in the background or for spending time on their platform watching ads, for example. 

Others pay you when you shop on certain websites in the form of cash back, points, or a discount coupon. There are also applications to earn money doing surveys, exercising, watching videos or playing games.

The aim is always to offer a small reward in exchange for an action on your part while using your electronic devices. 

Taking into account that people spend more than 6 hours a day connected to the

Internet

according to the Digital 2021 report , using these apps to earn money can be a perfect resource to expand your earnings.
Aspects To Consider Before Using Apps To Earn Money
Before starting to use any type of application to earn money online without investing, you must take into account how much they cost and how much you can earn.

Most of these apps to earn money from home are free , therefore, you do not have to pay for their download. Although it is true that, depending on the application you choose, they may apply a small one-time download fee or charge you a monthly fee . 

Therefore, our recommendation is that you make sure to read the fine print when you register in the application to be clear about the conditions and know what to expect. We don't want any unwanted surprises at the end of the month, right? 

In the same way, we recommend you take a look at the opinions that other users leave on download platforms such as the App Store or Play Store to have a clue of the level of satisfaction.

Regarding how much money you can earn with these types of applications, we want to be clear.

These apps are not going to make you rich or allow you to live off it, but you will be able to generate an extra income per year that can be very useful to supplement your usual income or give yourself a little whim.
Also Read : The Importance Of Security Updates