The New Technological Advances That 2022 Holds For Us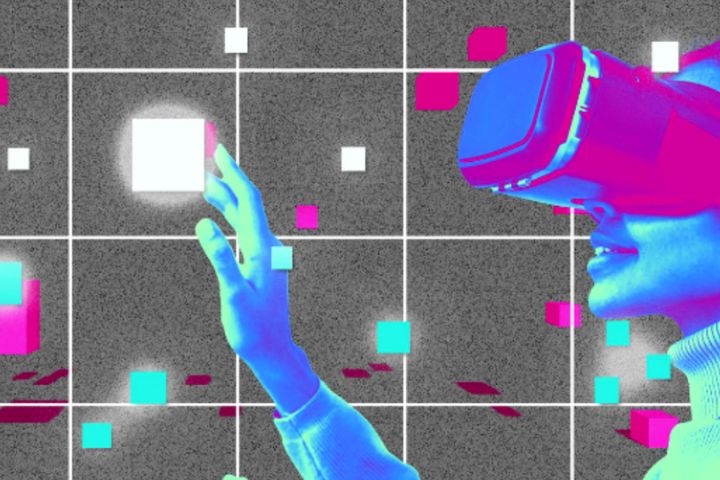 Technological Advances : Several people around a table with different technology. Companies are betting on new launches after a year marked by the supply crisis
Foldable phones and larger screens will set the trend in 2022. Technology companies face a 2022 that will arrive full of new technological advances, as shown by their latest launches and forecasts for next year.
After a 2021 marked by the supply crisis due to the lack of semiconductors, the increase in demand caused by the coronavirus and transport problems in Asia, companies such as Samsung, Apple, Xiaomi, Lenovo, Apple, Honor or LG are preparing for a 2022 in which they will bet on new launches.
These are the  technological advances that we can expect from companies for the next 2022.
Bet On Foldables
After the eruption of folding mobiles, large technology companies will continue to bet on this type of devices, as shown by the latest launches of Huawei or Honor.
In the case of the first company, it has just presented Huawei P50 Pocket, a device that bets on vertical folding, which follows the path of Samsung with its Galaxy Z Flip series. Huawei P50 Pocket. For its part, the honor company has confirmed that it will "launch soon" its first foldable mobile, Honor Magic V, which will hit the market next 2022.
Larger Screens On Tablets
In the case of tablets, which during the third quarter of 2021 registered their first decline since the pandemic began, according to IDC data, companies will bet on larger formats, which can reach up to 15-inch screens.
In this direction, Lenovo already launched the Yoga Tab 13, one of the largest tablets on the market, with a 13-inch screen, as announced then by the company.
In addition, according to technology analyst Mark Guardan, Apple would be working on a version of its 15-inch tablets, capable of loading some applications of the operating system of laptops, with similar power.
New Design For Televisions
Among the novelties for the next 2022, LG has presented its series of Smart TVs Lifestyle: the LG Object Smart TV, with an aspect that limits a canvas, and the LG StandbyMe Smart TV, with an LCD panel and a diagonal of 27 inches, in addition to mobile support with wheels and battery inside. Smart TV LG OBJECT LG. Along with these advances for televisions, LG has also shown other bets for 2020, such as the vertical monitor that reduces neck pain or the unicycle with a screen, advances that will be shown at CES 2022.
Focused On Gaming
After experiencing an increase in sales of gaming computers worldwide of 10.8% in the second quarter of 2021 compared to the same period in 2020, according to the consultancy IDC, technology companies will focus on the video game industry in 2022, with specialized launches for this field.
This is the case of the new monitors and TVs that Samsung will launch in 2022, which will include support for HDR10+ Gaming by default, or LG's first laptop, the 17G90Q model, with a 17-inch screen and a weight of 2.7 kilograms.