5 Things SMEs Need To Know Before Launching An Online Business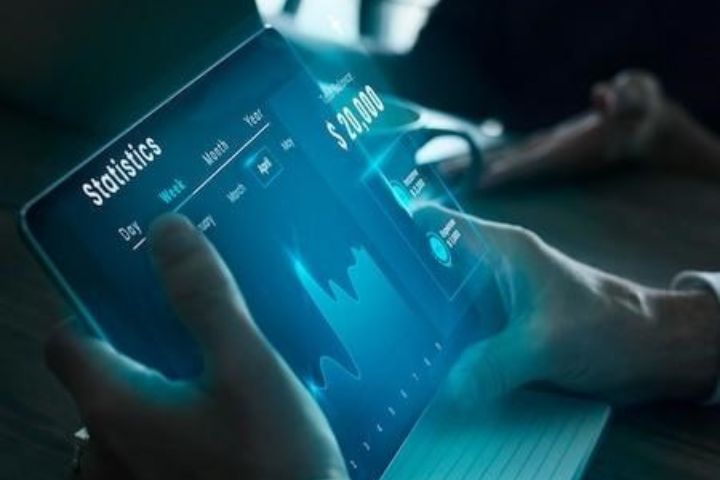 After a challenging past two years, the economic bounce back is seeing the rise of small-medium enterprises (SMEs). Analysts even predict that 2022 will be another record year for entrepreneurship, as 17 million new SMEs will be formed.

However, Entrepreneur states that approximately 20% of businesses fail within the first year, and by the fifth year that number rises to about 50%. The businesses that are able to surpass this and are still around are able to do so because they've adapted to the technological changes of the digital age. Largely, this means adopting online business models. And while online businesses enjoy many benefits like convenience and accessibility, there are still special considerations that must be taken into account:
Building A Website
A website is often the first thing customers will look for when they want to check out your business. Thus, it's especially important to have one regardless of what type of product or service you offer.

In general, your website must be user-friendly with an easy navigation system. If setting up your website sounds daunting, don't worry. There are several easy, do-it-yourself services that can help you set up your own site. Additionally, your website should not just be functional but also personable. This means that your website should equally highlight your branding as well. As detailed in our article on "Why Branding For SMEs", effective SME branding can encourage customer trust and loyalty because it triggers a deeper emotional and rational connection. On top of this, correct branding can help online businesses with brand recall which is crucial in today's congested market.

Allocating Your Budget Properly

Learning how to balance a business budget is like balancing your personal budget, but on a larger scale. If you've never done this before, AskMoney's guide on how to budget balance outlines that this task includes planning ahead, determining where your money goes, and using helpful tools and apps. This allows you to "balance" out your money so that you can cover all expenses and have some left over for emergencies. In this way, you can keep your money circulating healthily, without fear of debt or bankruptcy.

Since online businesses can also process a lot of transactions from various channels, knowing how to balance your budget ensures that every penny is accounted for. Over time, this skill will also enable an SME to scale up with the correct financial stability.
Investing In Cybersecurity
As an online business owner, it is your responsibility to keep your business' and your customers' data safe. The New York Times reports hack attacks are increasingly targeting small companies. A hacked online system could result in losing valuable information, which could compromise the whole business. Therefore, try investing in quality cybersecurity solutions, such as setting up a strong firewall, using a password manager, and hiring experts. If you're dealing with a really modest SME budget, you can still practice due diligence by maintaining an anti-virus and observing proper online hygiene.
Using Social Media For Marketing
Social media marketing is one of the most powerful tools for promoting your products and services. For example, Instagram is great for small businesses because it has one billion active users and you can share photos and videos of your products and services with them. Many of these social applications are free and all you need to get started is a smartphone.

Free marketing to a billion users can definitely benefit e-commerce businesses. This type of marketing allows you to communicate with customers directly and some applications even allow direct purchases within the application itself.
Making And Updating A Business Plan

A business plan is an important part of success because it provides you with the paths to take so as to achieve your envisioned business goals. Small Business Chron proclaims writing a business plan can be your key to financial success. Specifically, having a business plan can help you when making critical decisions since every decision made should be in accordance with your plan, even if you're still starting with a modest offering.

The benefits of a solid business plan include a clear vision of the future, a well-defined road map, a good marketing scheme, adequate budget allocation, and business risk reduction.

Conclusion
The digital age commands constant and continuous adaptability in every aspect of your business. But success in this entrepreneurial digital age is definitely possible, as long as you equip yourself with the proper training and skills before opening your online SME.