How To Backup On Android?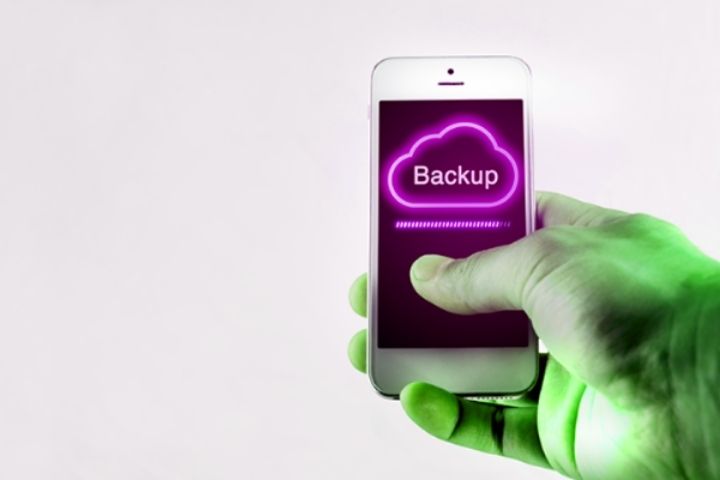 In this article, we're sharing our thoughts on how to backup on android in a precise manner.
As its name suggests, one of the main reasons to make a backup copy on an Android device or of any other type, is to secure the content we store on it and make sure that in the event of a possible technical problem or loss or theft, we can recover all that content or that we are interested in keeping safe and available in the event of these eventualities.

But we can also have other reasons to make a backup copy on Android, for example, to keep files, documents and information and import them to a new device when we change phones, something that is especially useful in terms of the contact list. refers, since we will not have to keep it by hand and we will not have to worry about whether we have been saving them in the SIM or in the memory of the terminal.

Another reason to make a backup, linking with what was said in the first paragraph, is that in the event of a possible malware infection on Android , our device could become unusable or force us to reset it to factory settings, thus eliminating all the stored content, so having a backup is a sure guarantee of preserving all that content to be able to install it easily, especially if we store this backup in the cloud (discover how to save files in the cloud in this article)
How To Backup Your Android Step By Step
Regardless of your reasons for making a backup on your Android, below we are going to explain step by step the different ways you can use them.

Google Drive, the one-step solution The fastest and easiest way to make a backup of any Android device is to take advantage of the account we have in Google (the same one you use to access Gmail) and use Google Drive, Google's cloud storage, in which we can save up to 15 GB of files for free, which also includes backups.

Using Google Drive we can make a backup of contacts, call history, terminal settings, photos, videos, application data and SMS messages (not including multimedia).

The steps may vary a bit from one manufacturer to another, but in general the following steps will be worth it to make a backup copy on a Samsung , LG or Oppo.

We will have to enter Phone Settings, then in the Google section and finally look for the option "Make backup". By clicking here, we will access a screen in which we have to check the associated account, the terminal (if we have already made a backup beforehand, the time since it was made will appear).

The copy will take a few minutes to complete. It should be noted that photos and videos will be copied to Google Photos. Once done, it will be saved in the Google cloud.

It is very simple, all we have to do is enter the Google account on the new mobile or on the reset mobile when starting the configuration process and restoring the backup found. When the process is complete, all of our content and settings will be available on the phone.
Backup Your Contacts
To save a backup only of our contact list, we can use the Google Contacts application. If you don't have this app on your mobile, you can download it for free from the Play Store.

Once you have the

application

installed, open it and follow these steps:

Open Settings (by clicking on the three horizontal stripes in the left corner).

Scroll down to "Manage Contacts" and click on "Export".

Choose the name for the file and click on "Save". If it does not give you the option to choose a folder, the file with the contacts will be saved in the download folder.
 Photos And Videos
If what you want to backup is only your photos and videos, you can use Google Photos, a

cloud storage

where you can copy your photos and videos (although it shares the 15 GB of Google Drive) and have them available when you change device or reset it.

usual thing is that Android mobiles already come with Google Photos installed at the factory, so you will not have to download it (but if not, you will find the app in the Play Store).

Once you open the application, it will find all the photos and videos that you have taken with your mobile and will copy them to the cloud. If you want it to save the photos and videos you receive on WhatsApp or any other app, you will have to configure it to do so:

Access the menu by clicking on your profile image

Click on "Photo Settings" to access Settings; Here you can manage several things, but the one that interests us is "Backup and synchronization", click on it

Click on "Folders on the backed up device" and select those app folders that you want to be backed up.