Social Proof In 2022: Where To Start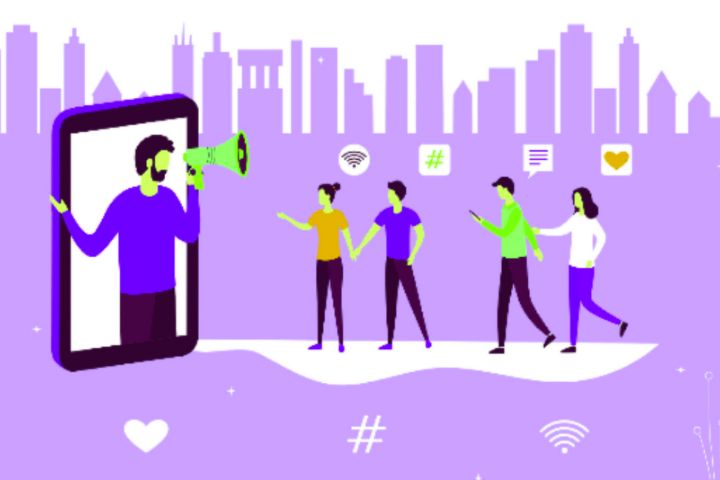 In marketing, social proof is both a psychological and social response that buyers have when they see that other people enjoy a product. The desired outcome of displaying social proof is often some form of engagement, such as an email signup or a sale.
For example, if a friend convinced you to buy a book, social proof probably influenced your decision. Your friend said he was great, so your thought process was, "if he liked it, I probably would too!"
The thing is, social proof from strangers can be just as valuable as positive word of mouth from trusted friends. It doesn't matter if you sell digital products, physical goods or services; social proof will directly impact your success.
Here are some social proof strategies you can use to generate new opportunities for growth and engagement.
Gather More Customer Reviews
Reviews are undoubtedly one of the most powerful ways to build trust with your audience and secure more sales.
Research shows that a staggering 97% of consumers say reviews have a direct impact on their shopping habits. You don't even need to see that statistic to know it's true. Think about the last time you blindly bought a product without looking at a single review.
At this point, it's so easy to know what others think of a particular product or service that it's one of the first things new visitors look for when discovering a new business. Instead of asking your audience to leave your page to see reviews, add options for customers to leave reviews directly on your product pages.
Once you start racking up reviews, new visitors can easily see what other people think of each product on your page. If you want to see how well this strategy works, look no further than Amazon . The ecommerce giant is so successful in part because of its robust review system.
Send review surveys to your email subscribers and social media followers. Take this opportunity to learn how to improve your products and services. At the same time, you should be on the lookout for positive testimonials that you can use on your page or share with other social media followers.
Show Live Sales Notifications
Live sales notifications are another way to display social proof on your Page. In a nutshell, sales notifications are alerts that let buyers know when other people are taking actions on your page.
Depending on your notification tool, you can set up a whole list of different alerts designed to trigger specific actions from your audience. For example, you can set up a live notification to appear when someone signs up for your email list. This is a great way to show that you are trustworthy and that people are actively signing up for your business emails.
You can even customize your campaigns to display when users purchase specific products. So, if you're trying to get that overstocked product out of your warehouse, live sales notifications can do the trick while creating social proof for your brand.
Request User Generated Content
User-generated content (UGC) is any type of content created by a customer or prospect that promotes your product or brand. So when someone receives your product and shares photos on Instagram , they are creating UGC for your business.
Social media platforms like Instagram, Facebook , and Twitter are the best sites for cultivating user-created content. The first thing you will need to decide is the type of UGC campaign you want to use to create social proof.
For example, you can create targeted giveaways for existing customers and encourage them to share positive content focused on your brand.
Highlight Trust Badges
These little social proof tools are essentially backed by big-name companies like McAfee and Norton , as well as PayPal . They can also be something simple, like a badge that promotes a 100% money-back guarantee. When visitors see that a business is backed by known and trusted brands, they are more likely to instinctively trust you.
If you want to know just how powerful trust badges can be, consider this: Studies show that when used correctly, trust badges can improve form conversion rates by an impressive 42% .
One of the best places to include these badges is on your contact and checkout forms. Typically, these are the places visitors go because they don't want to provide sensitive information to your business, like their email address or payment information. When shoppers see a familiar logo in the bottom corner of your checkout page, they're much more likely to complete their order.