Smart Speakers And Assistants – The New Technological Revolution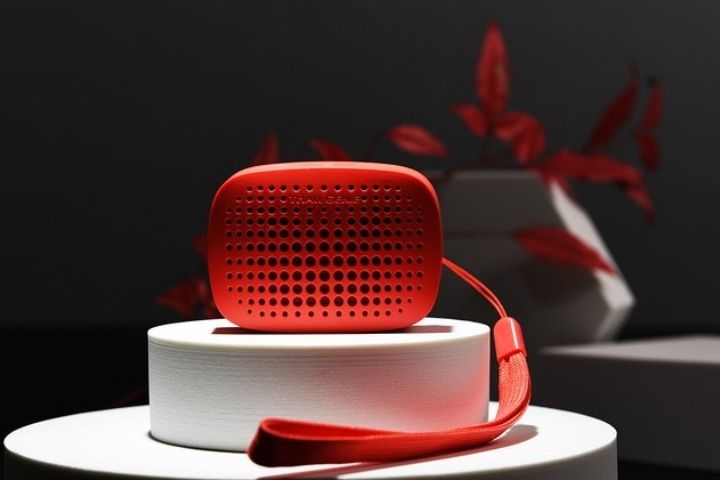 In this article, we're giving some useful information on smart speakers.
We are on the verge of a new revolution in terms of the generation of data by users, who will no longer remain in addresses, hobbies, trips or work information, but will expand to others, such as voice parameters or behavioral habits In the home
Smart Speakers
Data visualization and analytics companies have analyzed smart speakers and voice assistants, which have become one of the hot emerging

technologies

. 

They maintain from the company that the integration of voice assistants in smartphones, as well as the popularization of speakers in homes, in addition to the ever-growing list of compatible devices, herald a new era of interaction between man and machine that will make us forget about peripherals . We will carry everything in one device.

 What's more, 25% of employees will use a virtual assistant in 2021 , according to a Gartner study. In 2023, 25% of employee interactions with apps will be done through voice. This year it has barely reached 3%.

But not only that: a new revolution will also take place in terms of the generation of data by users , who will no longer remain in addresses, hobbies, trips or work information, but will expand to others, such as voice parameters or behavioral habits at home. In this way, the 2.5 trillion bytes of data that was generated in 2014 (according to IBM) will soon fall short.
Smart Assistants: Ranking And Expected Growth
And, according to Google, one out of every five searches is done by voice . Hence, last year 2018, 24,000 million dollars were invested in

artificial intelligence

systems. 

Ovum estimates that by 20121 more than 7.5 billion devices will have built-in digital assistants. Among these, the most popular are Google Assistant, Siri (Apple), Alexa (Amazon), Cortana (Microsoft) and Bixby (Samsung).

Google Assistant , the assistant that tops the ranking, is integrated into 1 billion devices . Thanks to the popularity of the Android system, in stiff competition with iOS, it is one of the assistants that is spreading the fastest, having doubled in less than a year.

 Google Assistant is also the most intelligent assistant , with a success rate of 88%, according to a test carried out by Loup Ventures. Siri follows long distance, with just 75%. Not only that: it is the one that speaks the most languages. Nothing less than thirty, compared to 8 for Alexa, 20 for Siri or 13 for Cortana.

 Bixby just integrated Italian, French, Spanish, and German. Ante was only available in English and Korean.

For its part, Amazon's assistant, Alexa, is integrated into 100 million devices, a more than remarkable figure if we consider that it does not include mobile phones, but only smart home devices compatible with Echo speakers.
Smart Speakers: Some Facts.
The sales of these devices has increased 197% in the third quarter of last year, coinciding with that which became fashionable. At the time, the leadership was held by Amazon , with a 32% market share, compared to Google's 23%. 

This represented, according to Strategy Analytics, sales of 22.7 million units . Thus, at the end of the year, there were already 100 million devices installed in homes. By 2021, spending of more than 3.5 billion dollars is expected by consumers and businesses.

The truth is that 71% of users use it at least once a day and 44% several times throughout the 24 hours, according to a study by Adobe Digital Insights. The increase in the use of smart assistants has been 30%, reports Consumer Life 2018.

 And this due to compatibility with home appliances. The user's profile is male, between 20 and 29 years old and with a full-time job. The habitual use is the reproduction of music (70%), followed by the consultation of the time (64%). Of course, users increasingly delegate other tasks such as reminders or reading news on their smart speaker..

 They will be a new source of information and will provide very valuable data. The great challenge will be for companies to be able to properly channel and analyze this information, to give it a really useful use ".
Also Read : Best Smartphones Of 2021