The Six Emerging Technologies That Could Make 2021 A Landmark Year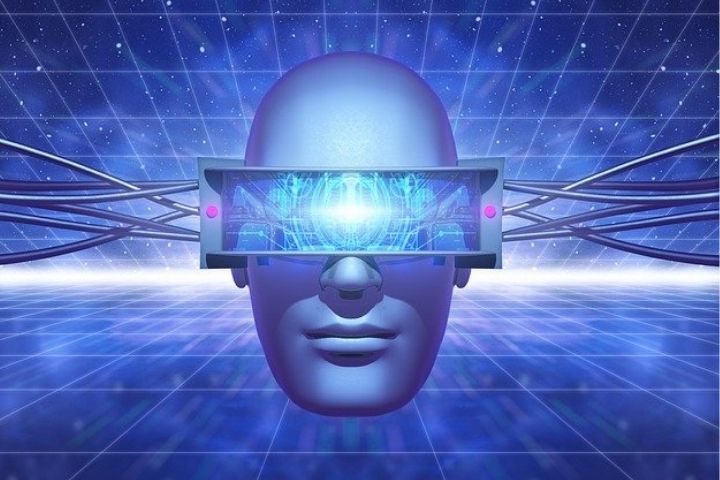 The major emerging technologies are discussed in the article. It seems that there is quite a consensus that the turn of the decade will massify some innovations that could change our way of life. In addition to autonomous and electric cars, 2021 could be the great year of the many more technologies.
Electric Cars
When it comes to driving, 2021 will not only be marked by sophisticated robotic cars. It is also expected to be a significant year for electric vehicles. A report by Bloomberg New Energy Finance forecasts that electric cars will take almost 4% of all car sales in the United States and 5% in Europe that year, compared to the respective 1% and 2% this year.

Beyond Tesla, there are other automakers trying to break into that growing market. 

Volvo, for example, which aims to have an autonomous car on the road by 2021, also  plans to launch five fully electric cars by that same year as part of its bid to say goodbye to the internal combustion engine (to boost this initiative, the company recently announced that all its vehicles will have electric motors by 2019, although initially many of them will be hybrids).
Virtual Reality
Although the first year of VR with some powerful consumer headsets on the market, 2016, was not exactly a bestseller, the technology is expected to hit many more people's faces in 2021. 

IDC predicts that Some 92 million virtual and augmented reality headsets will be shipped, about 10 times the number of shipments made last year.
Also Read : The Importance Of Security Updates
Male Contraceptives
This one makes us more suspicious than the rest, so only time will tell. It is reported that a company called Contraline is working on commercializing a reversible male contraceptive method that does not require surgery.

Contraline claims that it has developed a "polymer hydrogel" that is implanted in the vas deferens in a few minutes and with the help of ultrasound equipment.
Connected Society
In 2021, there will be many more people who will be able to comment on these amazing new technologies (whether they have come to fruition or not). The visual networks index of the network  equipment manufacturer Cisco predicts that the number of people connected to the Internet will increase from the current 3.3 billion to 4.6 billion in four years.
Cheap Solar Energy
Clean energies have been getting increasingly cheaper for some time now, and in the not so distant future of 2021, it is expected that, at least in some strategic countries, energies from renewable sources, such as solar and wind, will finally be cheaper than coal.
Lab Chicken
Chicken grown in the lab, rather than on a farm, sounds pretty crazy, but it could become a reality in a matter of a few years. And since it means not having to kill any birds, it could give way to chicken wings that even the most staunch defenders of animals would be willing to sink their teeth into.