Introduction To Blockchain Technologies And Their Real Applicability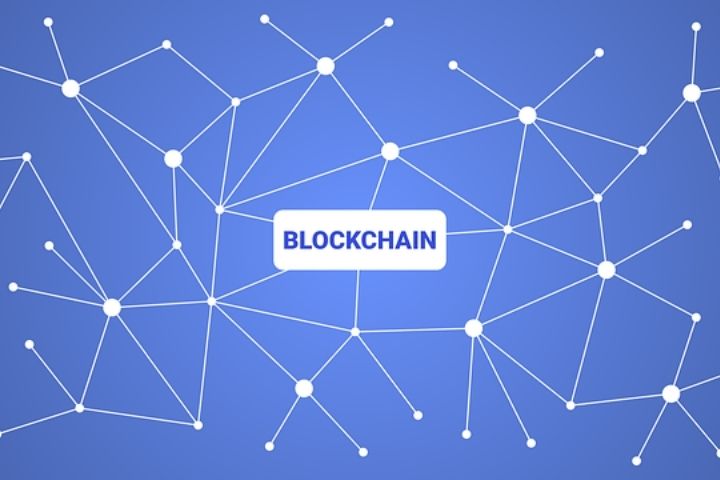 Although Blockchain technologies are just over a decade old, their diffusion has been unstoppable, becoming known to a large part of the population, especially thanks to one of its Bitcoin implementations.
However, these technologies have faced, on the one hand, being identified with cryptocurrencies, with the speculation that is made with them or even with being a vehicle for payment of illegal activities and, on the other, a huge hype and aura of omnipotence by which Blockchain can be used to solve or attack any problem. 
This has resulted in either a rejection of the technology or a misunderstanding of its potential and possible uses that has generated some frustration in many possible users.
The course will consist of two parts, a theoretical and a practical. The theoretical part of the course will present the technology, its characteristics, some of its implementations and more practical issues, such as the use and implementation of Smart Contracts. Once this is done, the student will be provided with the means that allow him to analyze, by himself, when the use of a Blockchain technology is justified or not.
This decision-making capacity will be reinforced with a study exercise of multiple real use cases of the technology, where it will be debated whether the use of these technologies was correct or incorrect. Finally, some of the challenges facing technology today will be presented.
The practical part of the course, a technology application exercise will be proposed where the student will have to implement, in a guided manner, one or more Smart Contracts and deploy them in a Blockchain network.
Goals
Understand basic concepts such as consensus, purpose or types of networks depending on their type of access

Provide the student with a high-level knowledge of networks such as

Bitcoin

or Ethereum

Provide the student with a more detailed knowledge of permissible implementations such as Quorum or Hyperledger Fabric

Provide the student with mechanisms or tools that allow them to understand when the use of Blockchain technologies is justified

Establish a debate on the suitability of the use of technology in multiple real use cases. Initiate the student in the development of Smart Contracts.
Audience
The course ranges from a basic to a medium level.

The audience that will bring the best performance to the course is anyone who wants to enter the world of

Blockchain and Smart Contracts

, discover some of its implementations and understand the potential of the technology, also warning when false promises are made based on it.

On the other hand, it will also be useful to executives or project managers who, already having (or not) a basic knowledge of technology, want to have a higher level of understanding of in which cases technology can be useful, when not and why, so that they can have a greater and better decision-making capacity about it.
Prerequisites
The course has been designed in such a way that no previous knowledge is necessary to make the most of the theoretical part. At times a term related to cryptography or a more mathematical concept will be introduced, however, it will be described in enough detail so that it is not an obstacle. For the practical part, basic programming concepts will be necessary.
Also Read : All You Need To Know About Virtual Reality