What Are The IoT (Internet Of Things) Trends For 2021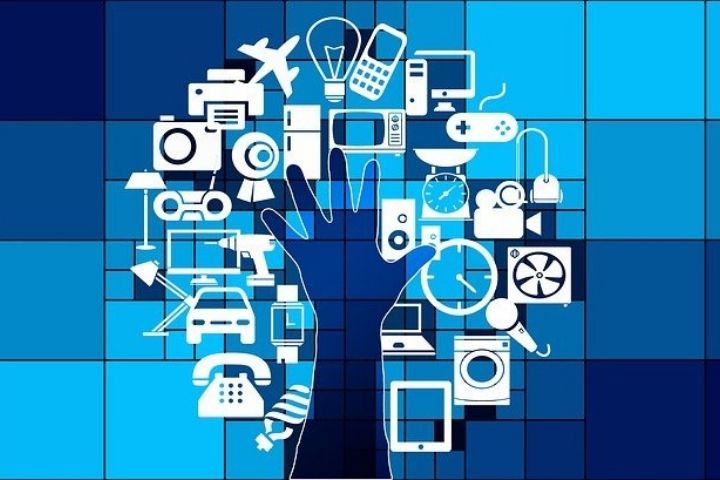 We're discussing on Internet of Things (IoT) in this article. Learn about the future innovations that this technology brings us
The future of the IoT (Internet of Things) is hopeful, even more so with the current situation that we are going through with this pandemic that has caused us global social and economic problems .
The fact of being connected to each other has become a necessity and the same happens with our devices, especially in this age when physical contact has been limited.

In addition, as we have commented in  previous articles , the IoT is capable of adapting to different needs or problems, providing important benefits to companies.

We must also comment on the implementation of 5G, which is becoming less and less for it to arrive and be present in all our devices.

For all this, 2021 is expected to be a year with great challenges and innovations. Next, we review the trends that await us this year.
Telemedicine
This sector is going to be one of those that receives the most benefits, since there are a large number of technological possibilities that will minimize the risks of contact, improve teleconsultations to make them more efficient and include new technological devices such as sensors that detect falls, changes in routines, in order to notify family members or health services if they are necessary
Remote Work And Telework
Teleworking and remote work have gained a lot of force during this pandemic and this has made many companies adopt it and even leave it permanent for the future, being already a reality. 

Innovation will come through updates to assistant devices in our homes, such as Google Home , as they will have new functions for work tasks and those dedicated to video conferencing will also take a great boost.
Analysis Of Data
Data analysis is becoming increasingly important within any type of project. That is why the IoT will now focus more on processing data and making recommendations based on it. This is largely due to the Internet of Things' ability to partner with

Artificial Intelligence

(AI) technologies to process large amounts of data.

Traditional retail and e-commerce more united than ever

Without a doubt, traditional commerce has been one of the sectors most affected during this pandemic, not only due to the closure of its establishments but also because e-commerce has gained more ground. 

For this reason, IoT innovations will focus on transferring physical commerce to some of the virtues of online commerce , such as virtual assistants.
Smarter Smart City
This year will be the consolidation of the IoT with municipal authorities. The new challenge will be faced thanks to the digitization of public transport, the intelligent management of road traffic and the automation of public services.
Edge Computing Strength
Edge Computing is also be promoted in the IoT, by this we mean the ability of connected devices working locally, i.e. instead of connecting to the  Big Data do to the Small Data Company. This will allow you to process and analyze your data in real time.

 
Crowdfunding In IoT
Again in 2021

crowdfunding

in relation to the Internet of Things is going to be a clear exponent of innovation in the sector. In other words, we will be able to see the greatest innovations in IoT by closely following the main platforms dedicated to crowdfunding and the experts in the sector.

As we can see, these trends will bring great benefits for everyone, both for companies and citizens. Great innovations will come for this new situation that we are experiencing and for the future.