How To Finance The Creation Of Your Business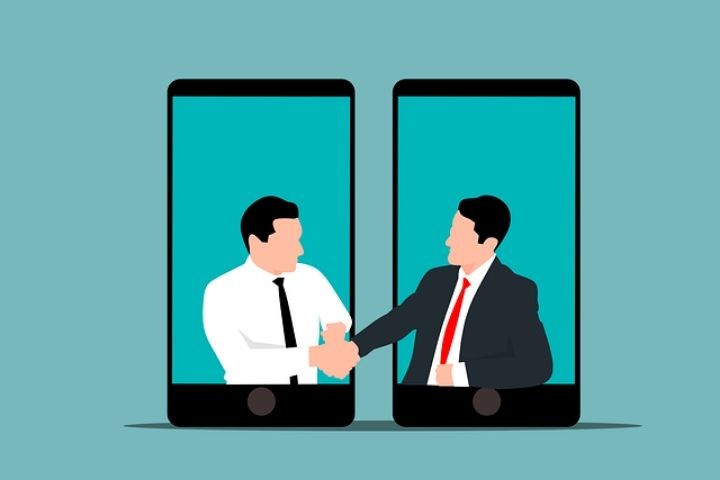 For the business creator, the question of financing is a problem that should be seriously studied. Depending on its characteristics, its needs and its ambition, the company may be financed by different types of resources. However, to access it, you have to follow a certain procedure. Here are some tips that will help you finance the creation of your business.
Needs Assessment
The financial question is at the heart of the concerns of business creators, and this will often lead them to underestimate their cash flow needs. According to most project promoters, the less funds they need, the less debt they will take on. They will therefore be tempted to reduce their need for cash, which is not always a good idea. It is advisable to carry out a good assessment of your needs, because this will allow you to secure the start of the activity. As the cash gap is inevitable in this type of project, it is necessary to anticipate them. Underestimating your needs is also likely to discredit your project in the eyes of investors. Therefore, you must consider all aspects of the project,
Identification Of Possible Funding Sources
There are many sources of financing accessible to all project leaders. First, there is equity, which is the capital you have at the time of the creation of the company. These funds can come from your personal savings, a helping hand from one or more relatives, a loan of honor or even contributions from your associates. Then there are investor funds. Indeed, when your own funds are insufficient for the start of the project, it is possible to reinforce them thanks to investors, individuals or professionals, or thanks to crowdfunding platforms. The third source of financing concerns banks and lending institutions. Be aware, however, that obtaining a bank loan is subject to relatively strict conditions.
The Business Plan
A business creation project will have no difficulty in finding financing when it is well prepared and coherent. Project leaders will then be required to set up a business plan in order to provide complete, precise and careful documentation to potential investors. The business plan must include a presentation of the project, the market and the strategy adopted. Then, he will describe the project leader, the team and the whole structure and finally, he will detail the financial forecasts. This document will not only reflect your motivation, but will also demonstrate your confidence in the project. Moreover, the presentation is not to be neglected, whether it is the support or the pitch that you will be required to make.
Guarantees
When you use the bank loan to finance your business, the banks will require guarantees. This is a way for these establishments to protect themselves against possible repayment defaults. In the event that the financing relates to the purchase of goods, you can opt for a mortgage or a pledge, but if this is not the case, a deposit will be required. As a result, it will be necessary to take out a bond with a specialized institution. It should be noted that there are organizations and communities that offer banks counter-guarantees on the loan of business creators. Some are even able to directly guarantee loans. It is advisable to find out about these possibilities as well as your eligibility for these devices before applying for a bank loan.
Also Read : Outsourcing Accounting