Gamification: The New Tool Of The Business World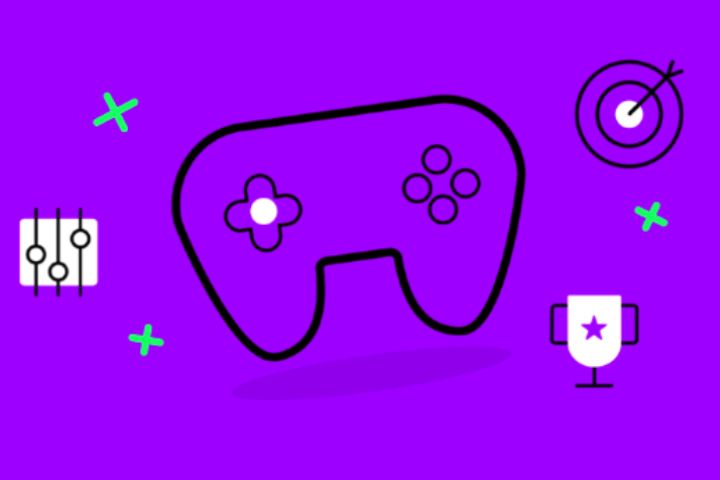 Gamification: Perhaps the concept of gamification, also known as gamification, is not foreign to you. This may be due to the fact that gamification has gone from being a futuristic idea to reality present in many companies.
What Is Gamification And How Can You Use It For The Benefit Of Your SME?
Gamification is a process that consists of introducing mechanics traditionally associated with games in non-game contexts, with the aim of motivating participation and increasing commitment and loyalty. 
Gamification introduces elements present in playful dynamics in contexts that are not associated with the game, making them more fun and attractive. 
Can An SME Resort To Gamification?
Of course! Although most of the companies that implement gamification strategies are large companies, the truth is that this technique can be just as beneficial for SMEs and even startups.
But what is the ultimate goal of gamification? Make work a game? Nothing of that!  In which sectors are gamification applied?
employee training and development programs;

Questionnaires for employees and consumers;

customer loyalty programs;

Market studies;

customer experience;

Online purchases and post-purchase monitoring;

Digital marketing;

Project and team management.
Of course, outside the business context, it is already used in a wide variety of areas, such as educational games (for children and adults) or applications to promote physical exercise or healthy eating.
What Techniques Are Used To Implement Gamification?
As we have already mentioned, gamification is not about designing a game, rather it is about applying game mechanics to business solutions. Following this model, there are several elements that cannot be missing:
Definition of objectives;

Competition with other users;

Collaboration with other users;

Medals or badges and achievements;

Feedback to support and encourage the user;

Levels, rankings, and points.
The Impact On Productivity?
One of the points where gamification has the greatest impact is on the commitment and motivation of employees, which translates into greater productivity.
Imagine that your team works on various projects and every day there are goals to achieve in each of those projects. A good way to implement gamification, and therefore, to increase commitment and cooperation among employees, could be the creation of an app that everyone could install on their PC or smartphone and access each time they finish a task.
There are many possibilities here to make the "game" more fun and motivating, such as creating attractive rewards. For example, every time an employee submits a project or completes a task within the deadline, he earns points and ranks alongside other co-workers. In the end, the accumulated points could be redeemed and the highest ranked would be entitled to a bonus.
Increase productivity at work with Jasmin
Jasmin, the expert billing management software, is the perfect ally for your company since it allows you to control each area of ​​the business and increase your productivity. But without a doubt, the best part is that with Jasmin you will be able to get rid of the most repetitive tasks and you will have the opportunity to concentrate on key aspects, such as planning or developing strategies.
Now Jasmin incorporates functionality that facilitates the management of your business: Jasmin Business Insights. And it makes Artificial Intelligence available to SMEs. Find out more about Jasmin Business Insights!