5 Keys To Design Facebook Pages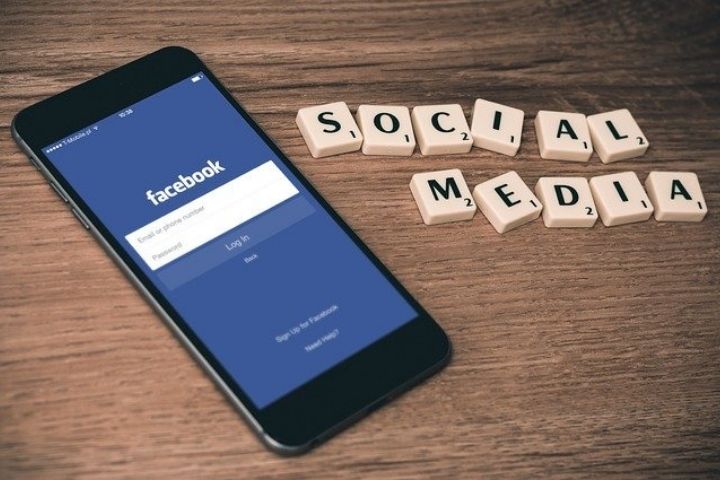 There are already thousands and thousands of brands that have a Facebook pages , and the number of them grows spectacularly day after day. In this jungle, everyone seeks to be the king of the pack, but this requires knowing how to differentiate themselves . 
When it comes to marking territory, although many still do not see it clearly, the content and updates of the Facebook pages are joined by the design and images that are shown in it.
They say that the first impression is what counts , and in the case of Facebook users , a neat appearance of our page can help to get new followers or build loyalty in our community. Are you already convinced of how important a nice design can be for your followers? Let's go on a tour of the different possibilities that Facebook offers you to design your pages!
It is the most important visual component of a page , since it is shown in any of its tabs (Wall, Information, Photos, landing pages, applications ) and it will also be, in miniature , the image that will be displayed in each of the page updates. Many brands decide simply to upload their logo, wasting the excellent opportunity to use this space to publicize news, promotions or company products. Facebook sets the maximum size of the profile image at 180px x 540px, which must contain a square space of 170px x 170px to become the ideal thumbnail that will appear in comments and page updates and that can be adjusted by clicking on the upper right corner of profile picture.
Just to the left side of the name of each tab, we can find an identifying icon of the same, which has a measurement of 16px x 16px. Many of the applications or tabs from external providers already have their own preset icon, but applications created by the user, unless configured in their own options, will show the default Facebook icon for FBML code. When designing icons for this sidebar, the transparent background should be taken into account (using file types such as PNG) and the adequate legibility of the letters, if any, in their actual size.
One of the latest additions to the design of Facebook pages to date. The five images shown in this bar belong to the albums that the page has uploaded to Facebook and the images in which it has been tagged. Administrators can hide the images in this bar that they do not want to appear, keeping in mind that the visible photos will be displayed randomly . Many brands already take advantage of this image bar, using the set of five to create a kind of banner or header. The size of each of these thumbnails is 97px x 68px, which when behaving as a single set form a strip of 493px x 68px.

There are not many pages that take advantage of the photos that are uploaded to their wall to continue showing a brand image or attract the attention of their users. These files, which may contain images or small headlines, will serve as support and / or attention to the user to consult the corresponding update. The recommended format for this type of single image updates is a square of at least 225px x 225px, since this is the maximum thumbnail allowed by Facebook in this type of content.
Landing Pages And Applications
Landing pages or welcome pages are the first impact that the user receives when accessing a page that they are not yet a fan of. That is why the design of it must be taken care of as much as possible, encouraging the user to click on the "Like" button in a subtle way, through small texts or images that you can create in HTML or in an image or using any of the tools to create landing pages that my colleague Iván reviewed in this blog . The landings and tabs, as they are considered by Facebook as an application, will have to be adjusted to a maximum width of 520px, with no height limit.
Also Read : Twitter Ads: The Size (of Your Business) Doesn't Matter