End Of Cookies: What Future For Digital Marketing?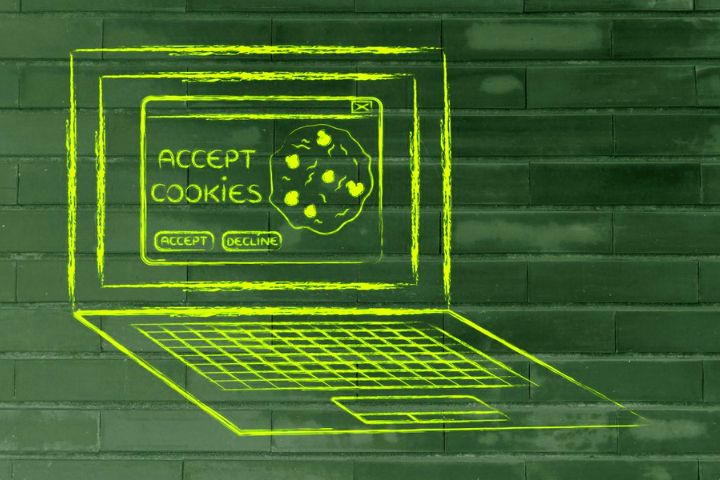 End Of Cookies : The cookie-free future of digital marketing worries many businesses. In recent years, marketing has become accustomed to relying on a large volume of data to support decisions, optimize strategies and segment campaigns. However, this data may no longer be available, so what should be done?
Why Do Cookies Stop?
Cookie alerts have become more common since the advent of data protection laws, which require users to be informed that they are providing their data and for what purposes it will be used. This concern for the privacy of user data is what prompted browsers to announce the end of third-party cookies. 
According to Think With Google, online privacy searches increased by 50% globally in 2020 compared to the previous year. More and more Internet users are also attracted to VPNs for Windows or Mac, in order to preserve their privacy on the Web. It has also become a global concern and a major issue. Google Chrome is responding to this request by planning to remove support for third-party cookies.
A risk to the privacy of personal data is the possibility that companies sell the data they collect to other companies, without users' knowledge. From there, their use becomes illegal, even if it is only advertising. According to a Pew Research Center survey, reported by Google's blog, 72% of people feel that everything they do on the Internet is being monitored. In addition, 81% of them believe that the potential risks associated with the use of their data outweigh the benefits.
What Does The End Of Cookies Represent?
Whether in the context of inbound marketing campaigns, emailing, Google Ads paid referencing, or Facebook Ads campaigns, when we talk about a future without cookies in digital marketing or a "future without cookies", we are talking about third-party cookies. It is possible to build a website with cookies and big data in a transparent and secure way. To do this, it is necessary to reformulate the way the Internet and digital marketing have worked in recent years.
For Google. Through its Chrome browser, the giant has entered the "cookie-free" movement. But the

company

itself knows it will be affected. The search engine uses users' cookies to personalize and optimize their search experience, based on data from the pages they visit the most and the searches they perform.

For advertisers, the end of third-party cookies is far from the end of online advertising. However, it is undeniable that this change has important impacts, such as the reduction of available data on users and the adoption of new mechanisms: more transparent and safer for users, for data collection.

For users, a cookie-free future in digital marketing tends to bring more security to their data when browsing the web. That is the intention of this whole movement. The impact on online advertising can also mean a less personalized browsing experience based on their interests, at least until the marketing industry adapts to this transformation.
How To Face A Future Without Cookies?
If you base your decisions and strategies on third-party cookies, for example by using eye-tracking solutions, it is important that you start adapting. Google Chrome is committed to eliminating third-party cookies by 2023:
Collect data directly from consumers. Instead of relying on third-party cookies, explore other data collection mechanisms that directly affect consumers. You can conduct market research, satisfaction surveys and offer free interactive content or rich materials, in exchange for user data.

Be transparent. This is now not only a legal obligation, but also a means of building trust with consumers.

Create a privacy policy. This is also an obligation defined by the new regulations.

Individuals also need to know how to exercise control over their data, such as choosing not to be in company records or removing certain information from their records. And these actions should be performed easily by the user, in the most rational way possible.
The future without witnesses in digital marketing is approaching and your business needs to adapt. Start thinking about enterprise data management measures and marketing strategies that respect user privacy now.