Best Apps To Edit Photos On Your Mobile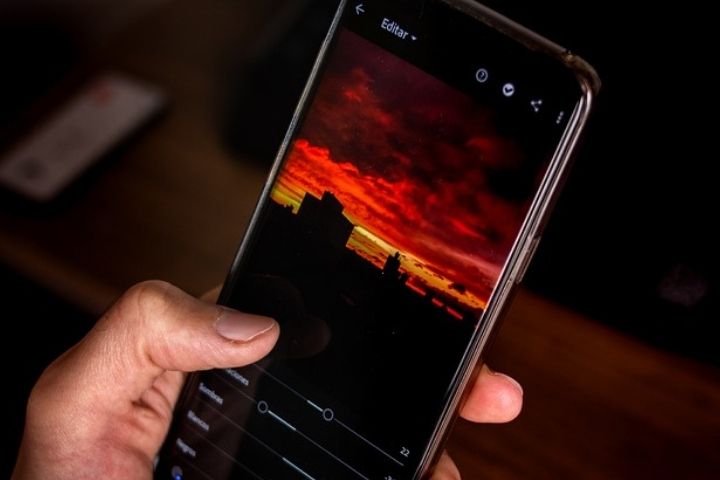 Nowadays photo editing apps create extraordinary photos and also since we live glued to the mobile, we always have them in that perfect moment : a landscape, a hug from two brothers, a sunset, the worst gift in history .
Then, once the moment is captured, a few filters can be applied here and there, and we can even have photos . These are some photo editing applications that you can use to have better photos.
Apps To Edit Photos
Pixlr – Free Photo Editor
This free application allows you to create collages with different formats, backgrounds and spaces, create photos with double exposure, add different sources to your images, in addition to retouching lights, brightness and colors. If you want to share your photos on social networks, Pixlr is your application. In addition, it is free for Android and iOS.
Snapseed – Complete Editing Tool For iOS And Android
Snapseed is one of the most comprehensive free photo editing apps on the market. Apart from the basic settings for size, HDR, perspective and its "Enhance photo" option where you have the possibility to modify the brightness, contrast, saturation, shadows; You have the option of selecting a part of the image and applying the filter you want, both blur, vintage, etc. Also, it can process RAW files.
These filters work with layers, so we can always go back to the first modification of the image or adjust each one separately. 
Also Read : All You Need To Know About Best Laptops Of 2021
VSCO Cam – App For Android And IOS
In my view, one of the most complete. One of the quintessential photo editing programs and one of the most complex free applications is VSCO Cam . With this app you can modify the exposure, contrast and even correct the temperature of your photos.
With it you can apply filters, regulate the light, saturation, adjust brightness, temperature, exposure, saturation, sharpness, etc … In addition, it has preset filters that are very easy to apply since you can instantly see how the photo will look. Personally I usually look first if my photo needs a filter and then I adjust the photo, already with the filter applied, the light, color, sharpness or whatever you need.
The filters are the most authentic and smooth so that your photos appear that they have not been retouched; It features saturated, vintage-looking, warm, black and white filters, and you can always calibrate the intensity of the filters.
Prisma Photo Editor: Cool Images For Mobile
Prisma Photo Editor allows you to edit your photos with up to 800 filters. Most of their filters are free, but there is an option for Premium filters. You can also regulate the intensity of the filter by adjusting the percentage you want to modify.
Also use artistic filters in the style of Van Gogh, Picasso or Munch, modern comic, manga style, etc. They are not natural filters, but they give a very original touch to your photographs that may look like paintings or drawings made by you.
Also Read : What Are The Best Smart TVs For Streaming In 2021?
Afterlight: App To Edit Vintage Photos
Very similar to the first one, VSCOcam, and ideal for photo editing, with filters and adjustments of light, saturation, contrast . But it also has a series of letter filters and also the option of being able to put the photo with the size whatever you want, square, rectangular, circular, oval .
With a total of 59 different filters, and 66 textures, Afterlight makes your photos have color and light. In addition to the 77 different and adjustable frames that combine perfectly with artistic photographs. 
The possibility of placing touches of color in only parts of the photo makes your creations very original. Of course, you can also include texts and play with the control of light, saturation, shadows, and color curves among many possibilities.